Amanda Poling has been employed by WVJC since December 2020 as the Clinical Coordinator for the nursing programs. She is responsible for the clinical side of both nursing programs at the Bridgeport campus. As the clinical coordinator, Amanda is responsible for developing affiliation agreements with various area hospitals, clinics, and long-term care facilities. She ensures all students are compliant with West Virginia Board of Nursing requirements for clinical experience and schedules all clinical assignments for the practical nursing students and registered nursing students. She takes great pride in developing sound clinical experiences for the students and enjoys hearing all the stories students have from the clinical rotations.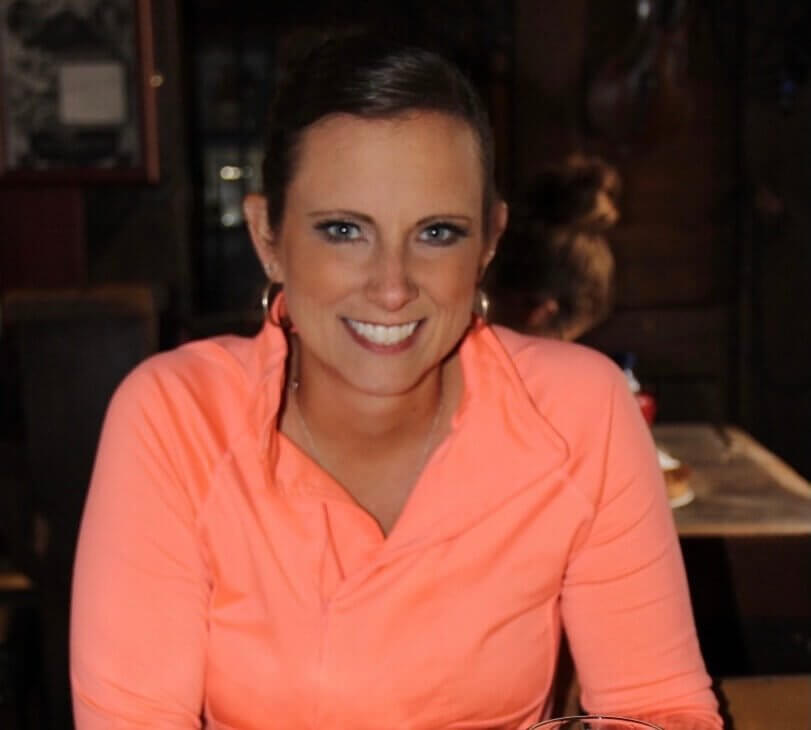 When asked what motivates her, she had this to say, "What motivates me is hearing the excitement the students have after a wonderful clinical day. They are able to take the information and knowledge learned in the classroom and apply [it] to real patients. It gives them a sense of accomplishment when they are able to link a concept learned in the classroom to their live patient in the clinical setting."
Prior to working at WVJC, Amanda wore many hats. She graduated from Alderson Broaddus College in 2008 with a Bachelor of Science in Nursing. After completing her nursing degree, she worked as a pediatric oncology nurse, traveled as a pediatric oncology nurse, worked as an outpatient infusion nurse, surgical nurse, and most recently, as an assistant professor of nursing. Amanda continued her education and obtained a Master's of Business Administration in Healthcare Management Degree in 2016 from Western Governors University, and a Master of Science in Nursing Degree from Walden University in 2017. She also recently applied to The University of Southern Mississippi's doctoral program.
Her favorite part of working for WVJC is watching the students become successful professionals.  She also appreciates the flexibility and the wonderful administration and staff that have the same passion for seeing students succeed.
To learn more about WVJC's nursing programs, request information here!