One of the most important and fleeting moments in a person's life is their senior year of high school.  The year often begins with experiencing all of the last moments of your childhood. This includes the last first day of school pics for your parent's Facebook page, the last football game, the last time most will play organized sports or performances, the last school dances, and on and on.  These events are so significant that experiencing them while also preparing for your life after high school can be daunting.  So, while you are experiencing all of these special moments, WVJC wants to provide you with some ways to make sure that you ARE prepared to leave high school.
The first decisions that you need to make actually should begin BEFORE those last-firsts start.  Most people have an idea about how they want their life to be after high school. For some, they will go to work, for others the military, but for so many, the question will be which college you want to attend, the program that you want to study, etc. In short, the people in your life begin to start asking you what you will do next in your life. Assuming that college is on your list, here are a few things that you can do as a junior (and early in your senior year), to get started.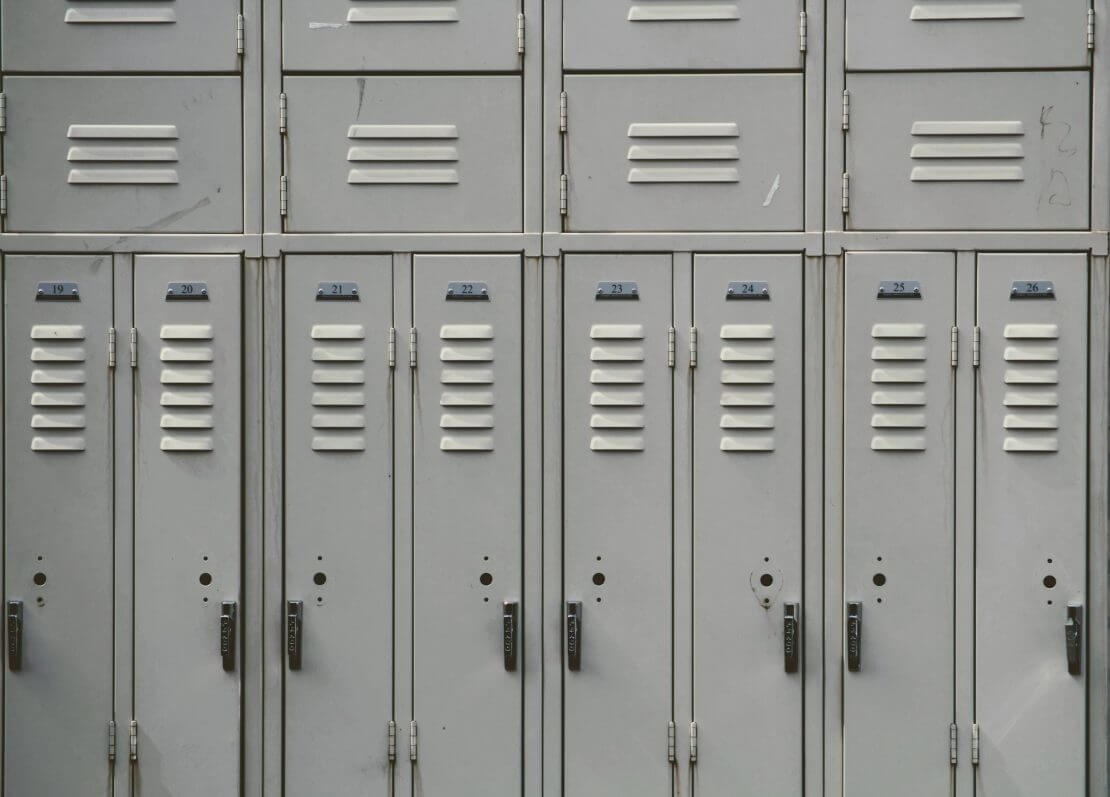 Narrow your course of study.
Most people think that they need to visit colleges first. The people around you will have plenty of thoughts on the school you should attend and the reasons that one college is better than another.  However, you have to make your best decision for your life. WVJC actually encourages high school students to focus on a career field, course of study, or the type of career that they want to have. These factors and decisions will naturally narrow the colleges that you should spend time on.
Now start checking on colleges.
Not all colleges offer all programs of study, and some are known for having really great programs in certain fields. Therefore, by narrowing your options, you know that you are focusing on the best colleges or universities for that field of study. Once you have found few that make sense based upon your preferences and field of study, go tour them! Most high schools offer students time to go visit the colleges that they consider. Take advantage of this!
Visit the colleges that you are considering.
Once you have narrowed your school choices to a few, go visit them. So many times, a student gets an idea in their head of what a college experience should look/feel like. Seeing them first hand will actually give you a better sense of fit.  AT WVJC, we require prospective students to visit our campus prior to application to make sure that what you think you want and what a college offers coincide.
Apply to the colleges/universities that make sense after completing Steps 1-3.
Apply for the FAFSA (Free Application for Federal Student Aid).
Regardless of the colleges and universities that you have applied to or want to apply to, this is a necessary step. Make sure that you seek out guidance from the colleges that you are considering if you need help with this process. At WVJC, you actually get one-on-one time with a financial aid representative to assist you with road bumps.
Apply for scholarships!!!!
This is the most common pitfall for a high school senior. Finding time to apply for scholarships can be difficult, but is absolutely necessary. Check the college and university scholarships that are available, go to your school counselor's office, and check on the local and community scholarships that exist. The high school guidance department can also assist you with college and university scholarships. Finally, turn to the internet to find scholarships specific to you. There are a ton of services out there that can help you track down scholarships. Remember, scholarships are money that you do not have to repay as you would a student loan, so find as many as you can.
Stay in contact with the college/university that you are considering.
Don't miss out! Make sure to meet all deadlines and requirements for scholarships, fees, housing, etc.  At WVJC, our admissions and financial aid representatives will assist you in meeting all the required deadlines.
Spend time preparing for a different environment.
College is not high school. The expectations are different, accountability can be different, and figuring out a plan to tackle it is critical to your success.
We hope that this information will help you navigate your senior year.  If you would like more information on WVJC, click here!