Ashly Ash is a student in WVJC Online's Legal Office Assisting program. Like so many others, Ashly opted to attend a college that was not so close to home. After spending some time there she decided that it was not the best fit for her at that time in her life. She then found herself enrolled at a local college here in West Virginia. However, due to some medical issues, she had to put her education aside and focus on her health. While Ashly had completely different experiences at each school that she had attended and felt as if she had learned a great amount, she was not able to fulfill her goal of earning her degree…until now.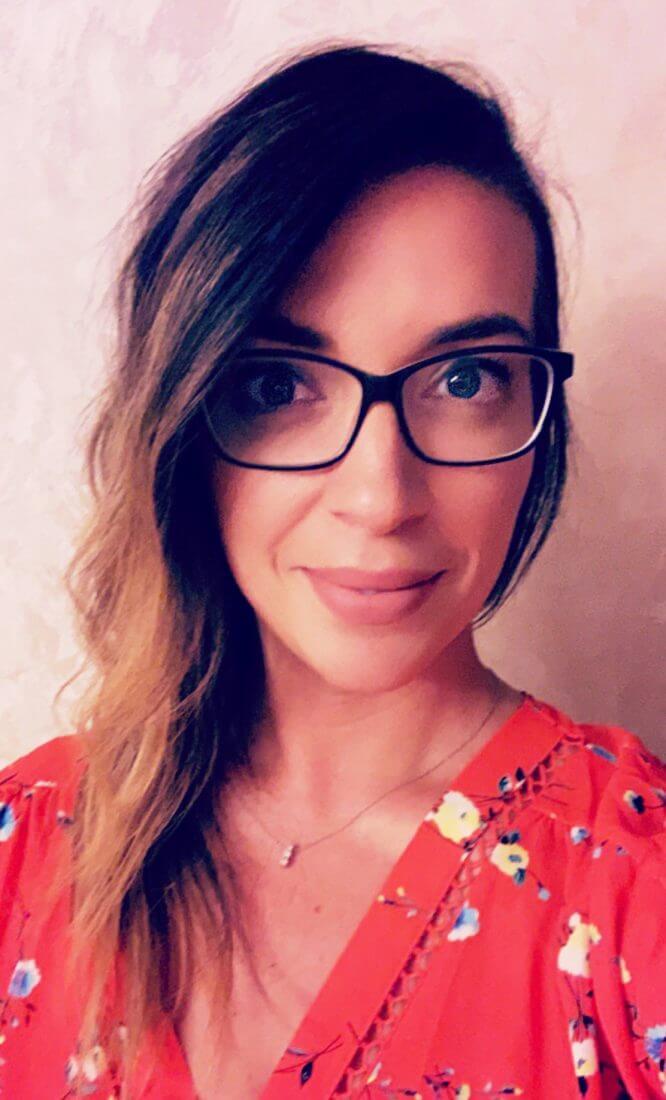 Ashly chose to attend WVJC Online for several reasons. "One of the main reasons was because of the way that the staff at WVJC made me feel welcome and encouraged me. They made me feel that this was something that I could accomplish and that I would have their support the entire time." Ashly also mentioned that the fast track approach to receiving her degree was something that was important to her. "Being a single mom, time is something that I barely have enough of, let alone time for myself." Ashly says that the way WVJC Online structures their curriculum was exactly what she was looking for in a school.
Working in the legal field was something that Ashly felt that she was meant to do, but she was not exactly sure how to pursue that career until she came across this program. "It was exactly what I was looking for!" Ashly's favorite class so far has been Criminal Law. She has always enjoyed anything that has to do with crime such as TV shows and documentaries, but learning the ins and outs of it all has truly spiked her interest. "This course had made me excited to continue learning. I have enjoyed all of my classes so far which means that I have found the right path for me." In five years, Ashly is hoping to have a successful career with her beautiful family by her side supporting her. She hopes to find a place to work that she looks forward to going to every day. She wants something that is going to challenge her and allow her to grow, both professionally and personally.
"I will refer anyone to go to WVJC because of the amazing experience I have had so far. Not only do you get an amazing education, but you also get a whole team behind you to support and guide you every step of the way, which for me, is so important." –Ashly Ash