Bali Surgical Practice, PLLC has been servicing the Charleston area for the past 13 years. Bali Surgical Practice takes a comprehensive approach to health and wellness, and they are committed to providing the best quality care and support for their patients. They specialize in bariatric, general, and vascular surgery. They also offer a state-of-the-art Medical Spa to help patients become the best version of themselves.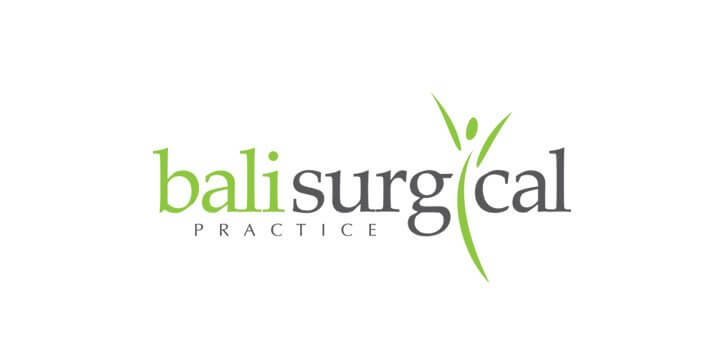 WVJC Charleston and Bali Surgical have created a strong relationship over the past year. Bali Surgical Practice accepts students from the Clinical Medical Assistant program and the Medical Billing and Coding program. Students completing their externship with Bali Surgical Practice engage in a hands-on learning environment to ensure they receive a comprehensive understanding of the medical office setting and patient care. The externs also obtain knowledge of general surgeries and other outpatient procedures.
The future is bright for Bali Surgical Practice as the current business outlook is promising and the demand for services rising daily. They hope to continue building and expanding their practice to care for and assist more patients in the area. The site coordinator, Ms. Latasha McCoy, stated that Bali Surgical Practice benefits from having WVJC students complete their externship at their organization because they obtain an "awareness of current student and educational practices as well as see potential future employees.".
When asked what advice she would give students entering college in 2021, Ms. McCoy stated, "Always do your best, give it your all and never give up. You are one step closer to your dreams!" WVJC is proud to be affiliated with Bali Surgical Practice and hopes that the relationship strengthens in years to come.
If you're looking for a fast-track, Clinical Medical Assistant or Medical Billing and Coding program that provides you an externship experience like the one students receive at Bali Surgical Practice, PLLC, then take the first step today and request information here!