Before deciding to attend WVJC, Carlie Wagner was a senior at Buffalo High School. Carlie understands the importance of a college education and she knew from a young age that she wanted to earn her degree.  When she started looking at colleges, she knew she wanted a fast track program that would lead her into a career. Carlie also knew that she did not want to spend years taking classes that were not related to her field of study and the burden of unnecessary student loan debt.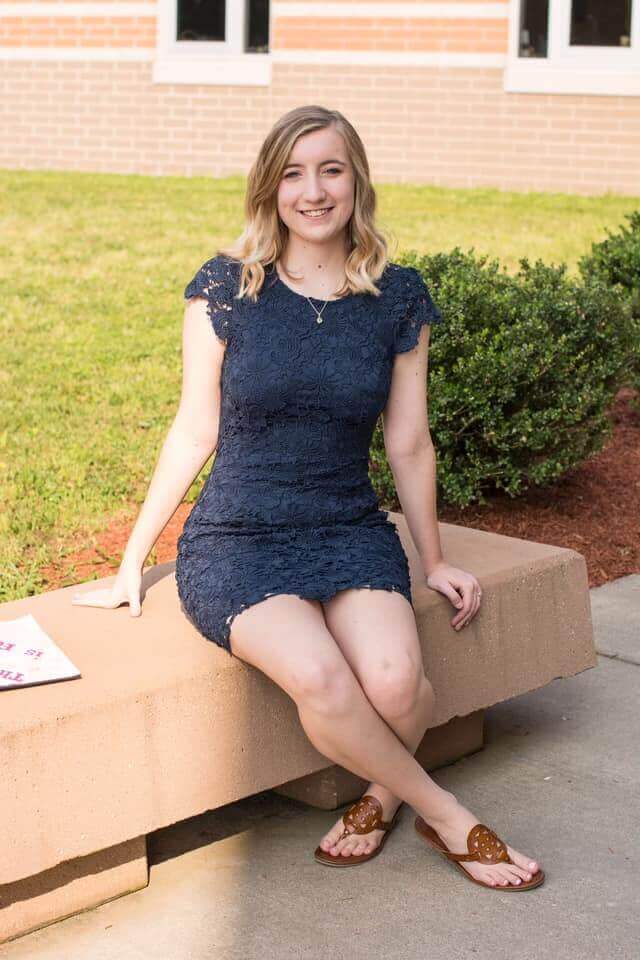 Carlie was interested in the medical field starting at a young age. She chose the Clinical Medical Assistant Degree Program at WVJC because her goal is to be a Registered Nurse. Carlie said, "My favorite part about attending WVJC was meeting new friends and learning new information."  Carlie enjoyed her Anatomy and Physiology classes with Dr. Settle. She said, "In high school, I hated Anatomy, but in college I thoroughly enjoyed it! Dr. Settle and Chelsea Abbott made learning fun."
During the last 6 weeks of her program at WVJC, Carlie completed 160 hours of externship at Charleston Area Medical Center Urology.  She loved her externship experience at CAMC! She even had the opportunity to work with her mom during that time. Carlie described her externship as an easy transition into the medical field. She said, "I received training for a week and then I was able to chart and triage patients by myself."
In December 2020, Carlie accepted a position as a Certified Medical Assistant at Marshall Pediatrics. She said, "I am looking forward to learning new things and working with babies and little kids." After getting some experience as a medical assistant, Carlie's goal is to further her education to become a Registered Nurse.
Carlie said, "I would totally recommend WVJC to any friend I know who doesn't want a big debt and is looking for a quick program to get them out in the world and love what they are doing."
If you would like to know more about the fast track medical programs or other programs at WVJC, request information here!