West Virginia Junior College and Centerville Clinics of Pennsylvania have created a strong business relationship over the last several years. Centerville Clinics largely accepts students from the Clinical Medical Assistant program as well as the Medical Office Administration program and students who were placed at Centerville for their externship often receive job offers upon completion of their programs.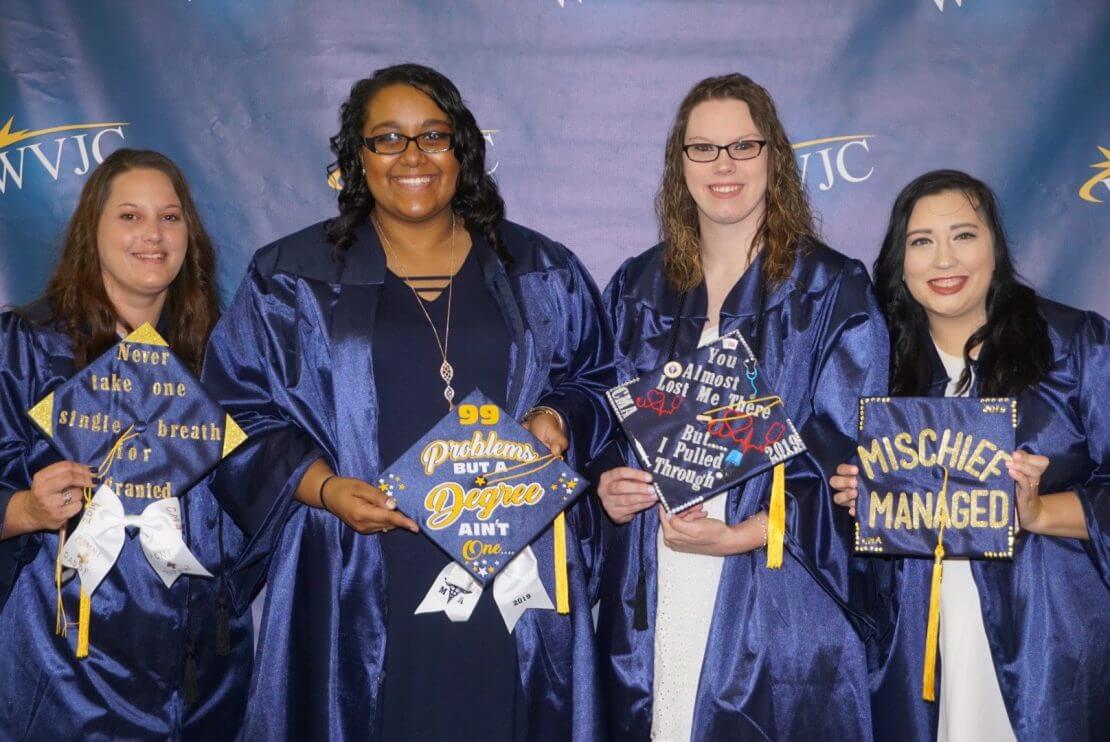 Centerville Clinics serve the tri-county area of Fayette, Greene, and Washington counties in Pennsylvania. The organization encompasses twelve medical, five dental, and ten behavioral health sites throughout that territory. It was originally designed to alleviate the patient load in local emergency departments. It is a non-profit organization committed to serving all clients regardless of their ability to pay for treatment. They provide comprehensive primary medical and dental care to the underserved, underinsured, and uninsured community members who need it most.
Students completing their externship with the facility are immersed in a hands-on learning environment that builds on the hard and soft skills they will experience in the field. Centerville Clinics provide students with the opportunity to stay aware of local epidemics and health trends in order to best serve the communities where physicians aren't as easily accessible to the population.
The future of this partnership is promising as Centerville Clinics continue to grow and expand across Southwestern Pennsylvania. In the medical field the patient always comes first, and removing the financial barriers to treatment allows Centerville and the students that work with them to give back to the community, and provide quality healthcare and education to those who may not seek it otherwise.
To learn more about externships at WVJC request information here!