Chandice Litton started the Dental Assisting program at West Virginia Junior College in June 2020.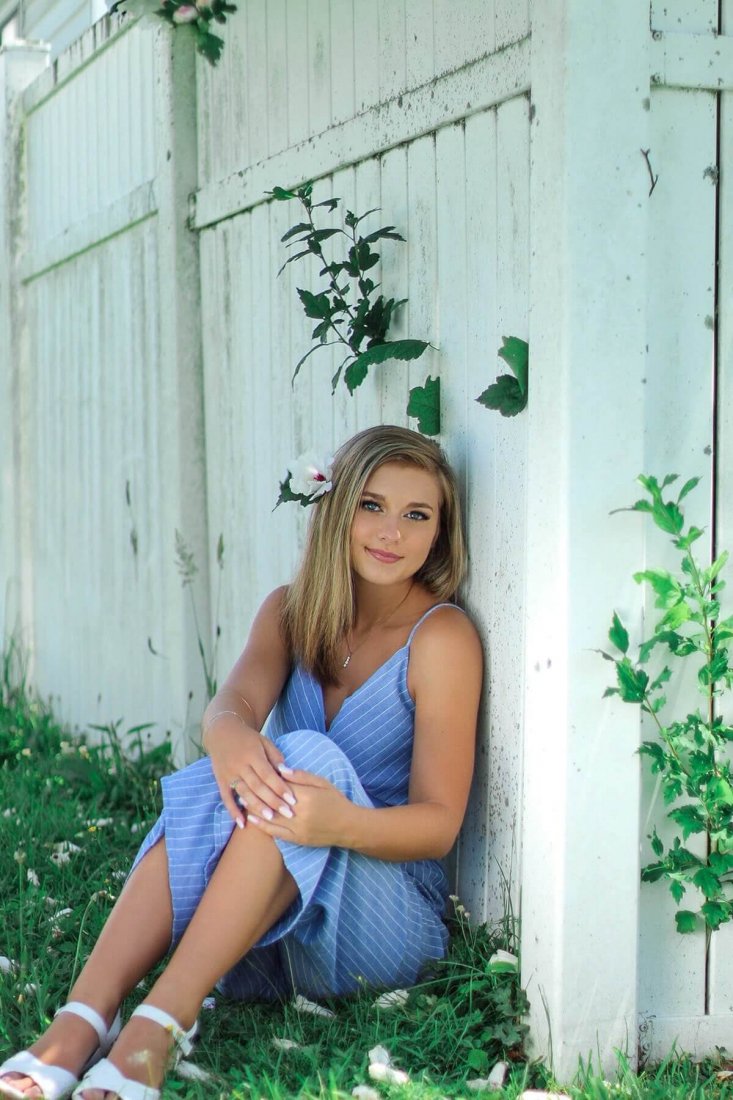 Before coming to WVJC, Chandice was attending Braxton County High school. Chandice wanted to become a dental assistant and knew that WVJC had a dental program. When she visited WVJC to see the program, Chandice really liked how small the class sizes were. She knew that with smaller class sizes, she wouldn't feel so overwhelmed. She also enjoyed that the classes were hands-on and would help her understand and learn more in the classroom.
What Chandice loves most about attending WVJC is the friendships she has made while attending the school. She said, "with the classes being so small, you can socialize with everyone allowing you to make friendships with your classmate." She also likes that you get to know the teachers well, making it easier to talk to them when you have a question about class.
The Stephen A. Callen Memorial Scholarship* was awarded to Chandice. She said, "I was in shock and very surprised. I was very excited and thankful to have been the one chosen for this scholarship, as it would be very helpful in paying for my college education."
Once Chandice graduates from WVJC, she intends to work as a dental assistant in general dentistry. She doesn't believe she wants to work with a specialist. She enjoys many things involving different aspects of dentistry, but general is the best option for her.
To learn more about WVJC's Dental Assisting program, request information here!
*For those who qualify. See catalog for detailed eligibility requirements.