Clinical Medical Assistant student Cheslea Brown began taking classes at WVJC in September 2020.  Before starting classes at WVJC, Cheslea was a stay-at-home mom to her three children. She had never attended college before, but she knew it was time to further her education.  She decided to come to WVJC because of the small classroom environment and the welcoming staff. Cheslea's motivation is to provide her family with a better future.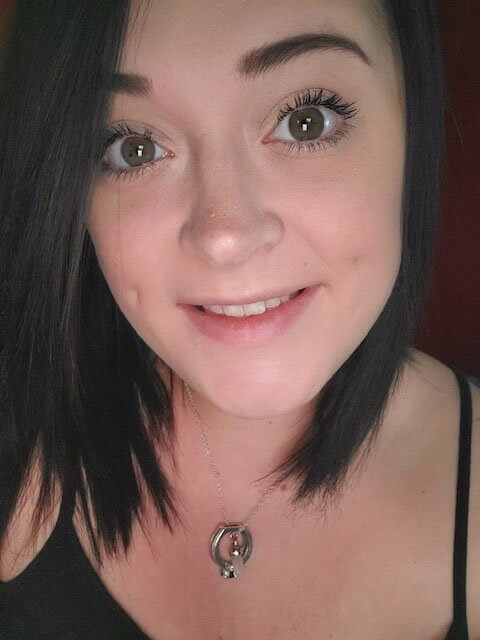 Cheslea said, "My favorite part about attending WVJC is how everyone wants to see you succeed, and they are there to help you." Cheslea has enjoyed all of the instructors at WVJC. She said, "They are very kind and treat you respectfully." Cheslea is looking forward to taking her medical assisting lab classes the most. During lab classes, students learn how to take vital signs, perform EKGs, phlebotomy, obtain specimens, assist with minor office procedures, and so much more!  She said, "The lab classes will help me better understand how things work, and I will gain the hands-on experience to prepare me for my career."
In Cheslea's free time, she enjoys spending time with her children, listening to music, and singing.  After Cheslea graduates from the Clinical Medical Assistant Program, she would like to further her education in the Associate Degree in Nursing Program at WVJC. In the next five years, she sees herself as a licensed Registered Nurse.  She said, "I want to fulfill my passion for caring for others and having job stability."
Cheslea said, "I would recommend WVJC to anyone I know because it is a great atmosphere, the staff is friendly, and they truly want to see you succeed." If you are interested in learning more about the fast track, career-focused programs at WVJC, request information here!