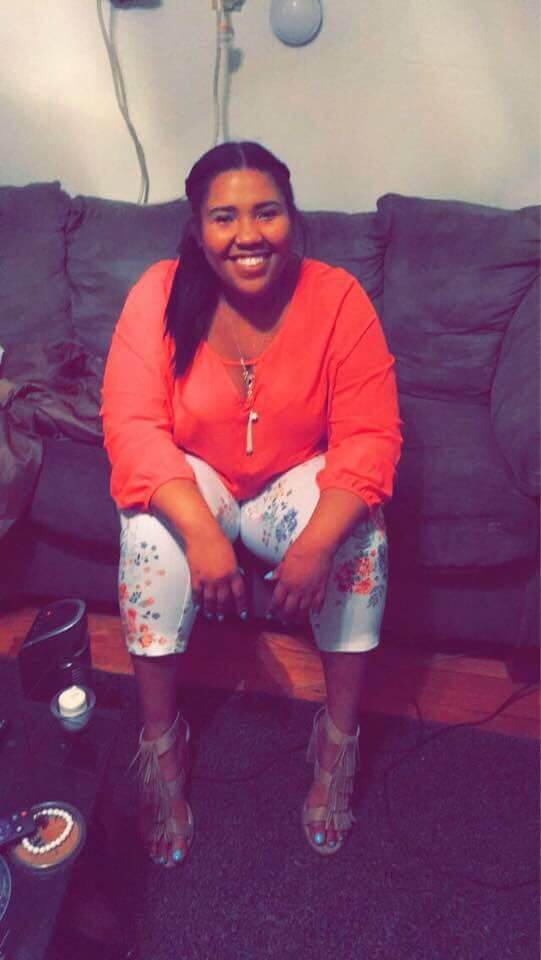 Ciara Watson is a student at WVJC-Charleston, enrolled in the Dental Assisting program. She previously attended West Virginia State University and studied education, but soon after she started, she realized that was not her passion. At that point, she decided to step away from school until she found what she really wanted to do.
Ciara did some research and noticed that West Virginia Junior College had great reviews and decided to call in for some information. "When I called, Kellie was so sweet and informative. After visiting with her on campus, I knew this is where I needed to be. I wanted to be in a career that would leave room for me to grow. Something I could see myself wanting to do and still learning about years down the road. I found that in the dental field."
Her favorite part about attending WVJC is the staff. "They have inspired me so much and helped me in any area I needed help. I am so thankful for them all. My favorite teachers … It's a tie between Mr. Batman and Mrs. Rebecca! They are absolutely brilliant, respectful, and all around beautiful people. I will always take what they've taught me here and apply it in life and the work environment."
Ciara said her idea of a perfect day would be the day she gets to walk across that stage! One of her goals is to have a bachelor's degree in dental hygiene and work toward becoming a dentist.