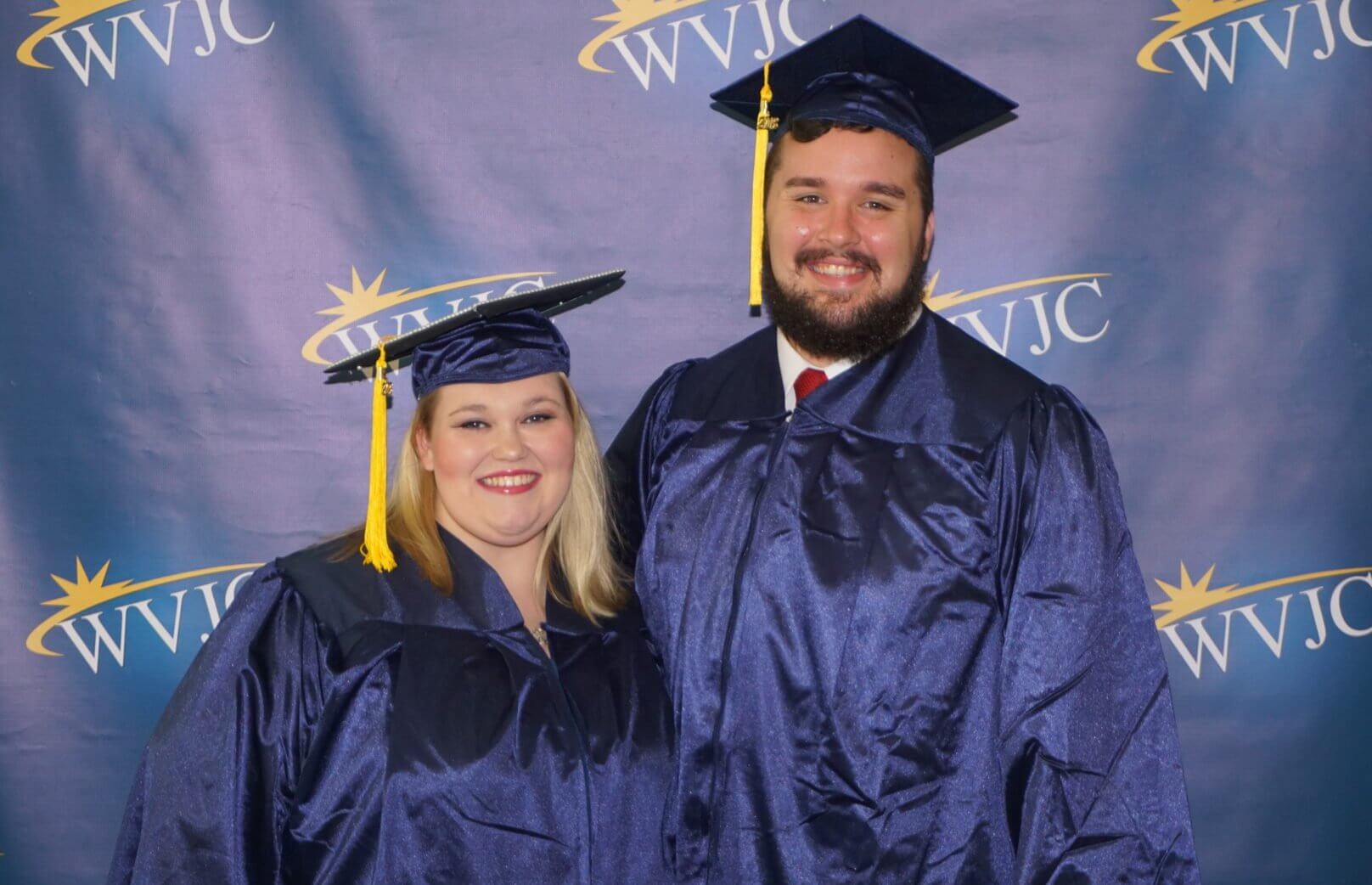 Financial aid can come from several sources to help you pay for college. These sources can be federal, state, school, and private sources. The U.S. Department awards over $120 billion dollars every year in grants, work-study funds, and low-interest loans.  There are three different types of federal student aid.
Grants and Scholarships – money you do not have to pay back
Work Study – programs you can earn money through to help pay for your school
Loans – money that you borrow for school that must be paid back
To see if you qualify for financial aid you should fill out the FAFSA at https://studentaid.ed.gov/sa/fafsa.
As a part of the admissions process at WVJC, every student has the opportunity to sit down with the Financial Aid director to help determine if they are going to be eligible for Financial Aid.  We also discuss the many scholarship opportunities.
There are so many different opportunities for scholarships, some great sources are:
https://www.imagine-america.org/