Sue Bolyard, the Program Manager of Hospital Education, gave WVJC Online a peek at what our WVJC Online Clinical Medical Assistant students will experience during their externship at Encompass Health Rehabilitation Hospital of Morgantown.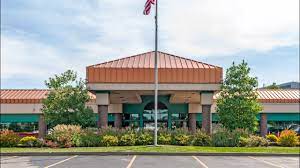 "Your WVJC students will receive training about our rehabilitation patients. We provide medical care and also functional care. Your students will learn glucose monitoring, bladder scanning, transfers, activities of daily living techniques, and how to treat the patient with CPR; Comfort, Professionalism, and Respect," Sue tells us.
Encompass Health is a national leader in integrated healthcare services that offers both facility-based and home-based patient care through its network of inpatient rehabilitation hospitals, home health agencies, and hospice agencies. The organization is known nationally as it includes 139 hospitals, 241 home health locations, and 82 hospice locations in 39 states and Puerto Rico and has been ranked as one of Fortune's 100 Best Companies to Work for. Sue confirms this as she shared with us that there are many benefits and opportunities for their patients, family, and staff.
Speaking of career opportunities, Sue says that the company has benefitted from having WVJC externs, as several WVJC students that have gone through their facility have become employed after training with them. Sue and her team enjoy providing the training and feel accomplished when they watch students gain the experience they will need in their future careers.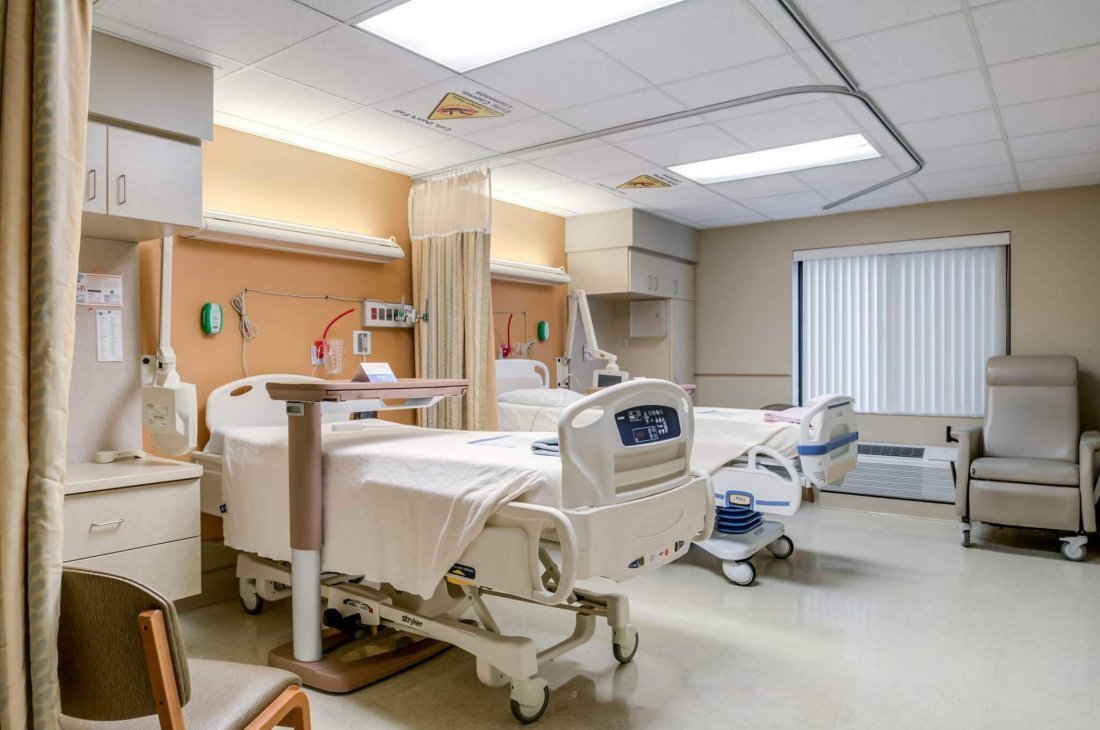 Sue shares that there is growth happening within their business. You can expect to see Encompass Health Rehabilitation Hospital of Morgantown to be Spinal Cord and Brain Injury Certified along with their current certification from the Joint Commission as a Stroke Center of Excellence. "With the population aging, we are seeing more patients with chronic illnesses and problems that go along with them. Our goal is to improve the quality of their life!" says Sue.
Going into the medical field, you have to be determined but also have care in your heart for your patients. So when entering school, Sue advises students to "study hard, get a degree, be a contributing adult to our society, and take some time to enjoy life with friends and family!"
To learn more about WVJC's Clinical Medical Assistant program, request information here!