Are you ready to make the move and start working toward a new career? Are you looking for a small-school atmosphere with supportive instructors who are committed to your success? If so, then WVJC may be the perfect choice for you!
Attend our webinar to find out your options for college classes this fall. Register now to hear directly from the WVJC administration and discover how we can help you prepare for the career of your dreams!
Webinar: Explore Your Options for College Classes This Fall
When: Thursday, July 15 at 2 pm
Register Now!
Going to college and earning your degree is an important life decision that can improve the lives of you and your family now and in the future. Choosing the right school can get you ahead by earning your degree and graduating quicker, which means you can start your career sooner.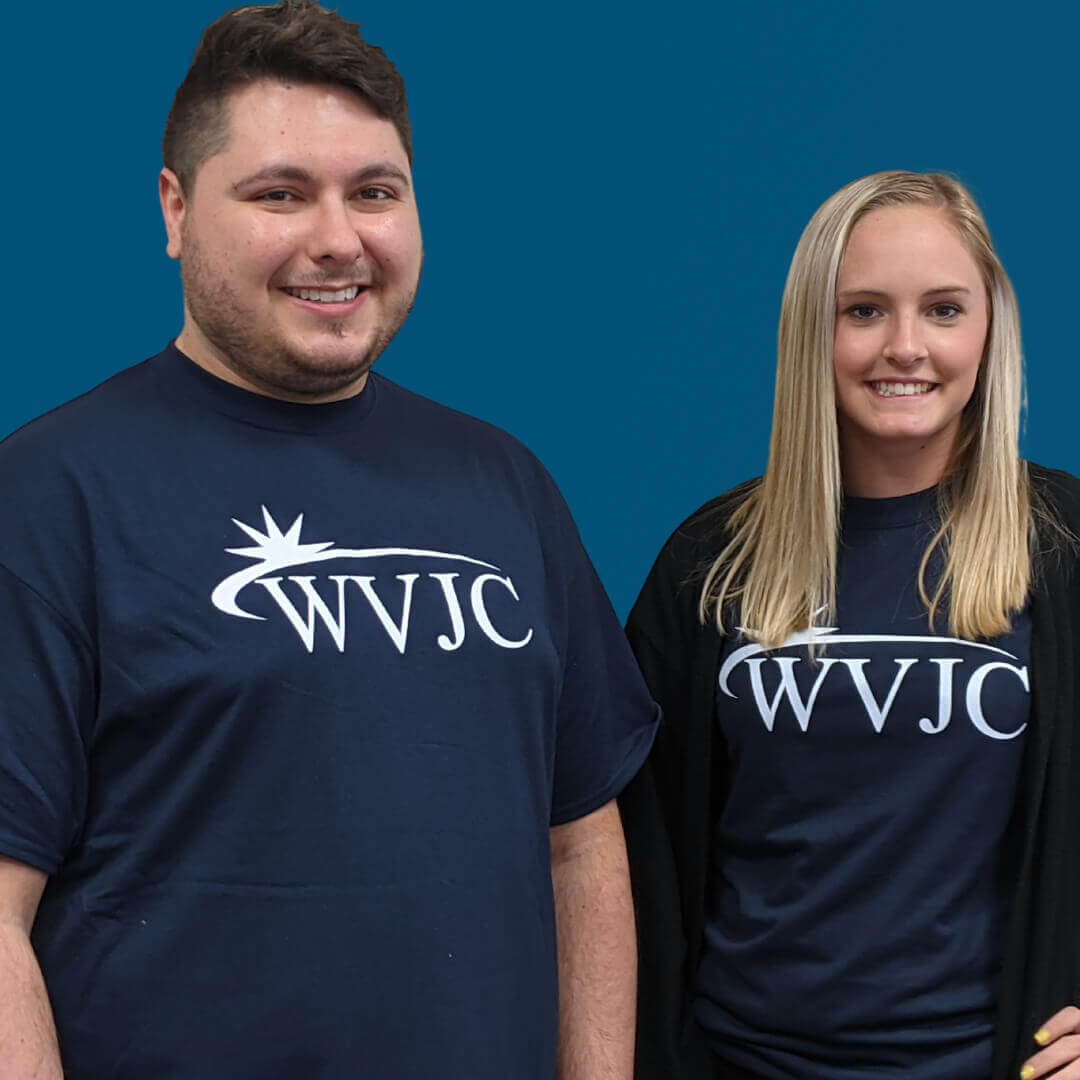 At WVJC, we are committed to empowering you to reach your full potential by providing the training, skills, and experience to start a successful and rewarding career.
We offer accelerated degree programs in nursing, medical assisting, medical billing and coding, business administration, information technology, and cybersecurity.
While enrolled in our career-focused degree programs, you will also prepare to earn professional certifications* that are specific to your career field, giving you an advantage when you begin applying for jobs.
If you want to start an exciting, new career in only 18 months, this is the webinar for you. Learn all about our fast-track degree programs and supportive educational experience.
Join us for this webinar and find out:
About WVJC's easy 5-step process.
How you can be career-ready in 18 months.
How fast-track training works.
How to enroll in our nursing or healthcare programs.
How to enroll in our professional or technology programs.
Which career services you will receive.
Learn how we support our students every step of the way. Your success team will guide you from the time you contact us, through graduation, and beyond!
Space is limited in this exciting webinar, so register now to reserve your seat and find out how to jump-start your way to a great career!
Register Now!
*Certification is contingent on passing the corresponding industry certification exam.