Meet our Executive Nursing Administration Assistant, Gabbi Johnson!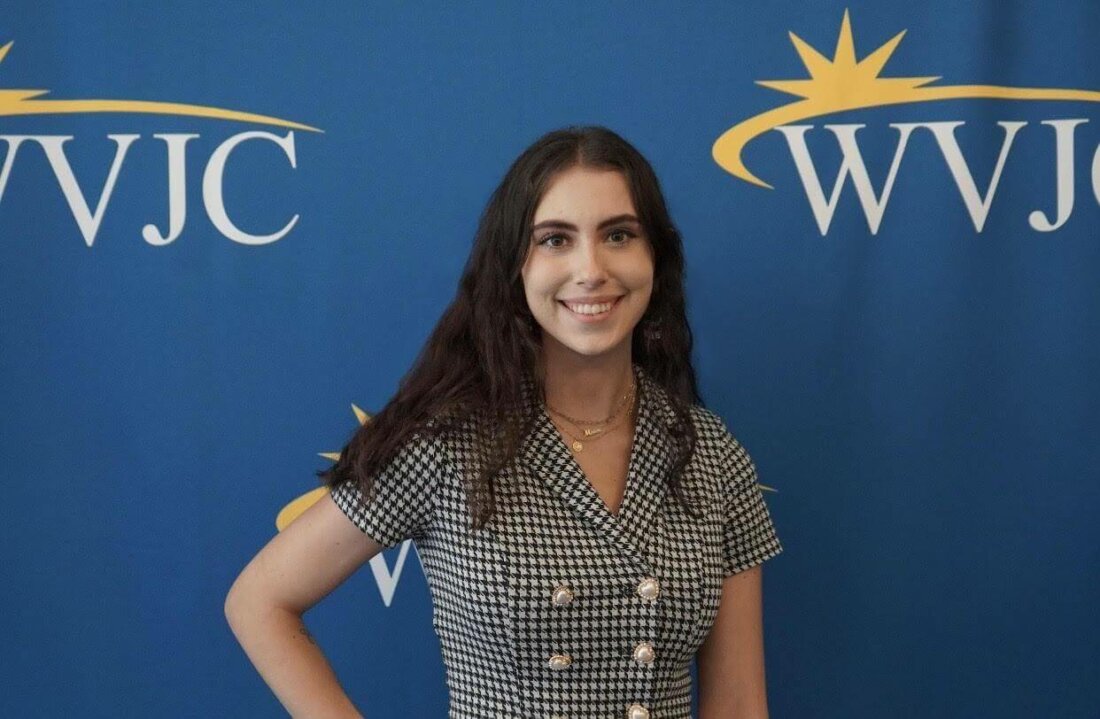 Gabbi Johnson is working on her bachelor's degree at West Virginia University, majoring in Psychology with a minor in Communication Studies. Before working at West Virginia Junior College, Gabbi worked as an assistant in a local insurance office and a clothing retail store.
When asked why she chose to work at West Virginia Junior College, Gabbi said, "I applied for this job because I wanted to step foot into a more professional environment where I could build skills and establish a stable career path. I had also heard great things over the years from my step-mom, Paula Johnson, who works in our Financial Aid Department."
Gabbi is now the Executive/Nursing Administrative Assistant at WVJC Online, where she assists WVJC Online and Morgantown's administration with numerous tasks. Her position is incredibly vital in this online world of education, and she plays a crucial role in ensuring that our students have a smooth and efficient experience.
Gabbi's favorite part of working at WVJC is the work-family that she has developed. She has made what she believes to be lifelong connections; there is no doubt in her mind that these people would have her back in any situation, and she feels the same toward them.
Gabbi's motivation for success comes from her family, specifically her grandma. She passed away last December after battling lung cancer. "She was a true picture of strength and showed me what it means to work hard. After seeing everything she tackled in life, I am motivated to face everything head-on as she did." Gabbi's motivation has served her well. She has maintained a perfect 4.0 GPA in college while working at WVJC and taking care of responsibilities at home. In her free time, she enjoys creative writing and has written a few non-fiction essays that she is proud of.
As for long-term plans, Gabbi is not entirely sure where she will be or what to do. She plans to stay at WVJC for several years while completing graduate school. She is passionate about mental health awareness, especially in education. "I might get my master's degree in school psychology and either become a school counselor or, hopefully, figure out a way to implement a mental health awareness course, program, or seminar in order to foster a knowledgeable and accepting environment for students. I want people of any age to not only recognize and understand mental health but also to feel comfortable enough to seek help when needed."
Gabbi is an incredibly well-rounded individual. Being the youngest employee at WVJC, she carries many responsibilities at the institution. She punches above her weight in most areas of life with great success and is a great pleasure to work alongside at WVJC.
Request information here if you wish to learn more about WVJC or are interested in a career with us!