Jasmine Martin is an online Clinical Medical Assistant student at WVJC. Before attending WVJC, she attended a local community college and had a great experience. However, it did not offer a medical assisting program, which is what Jasmine really wanted to do.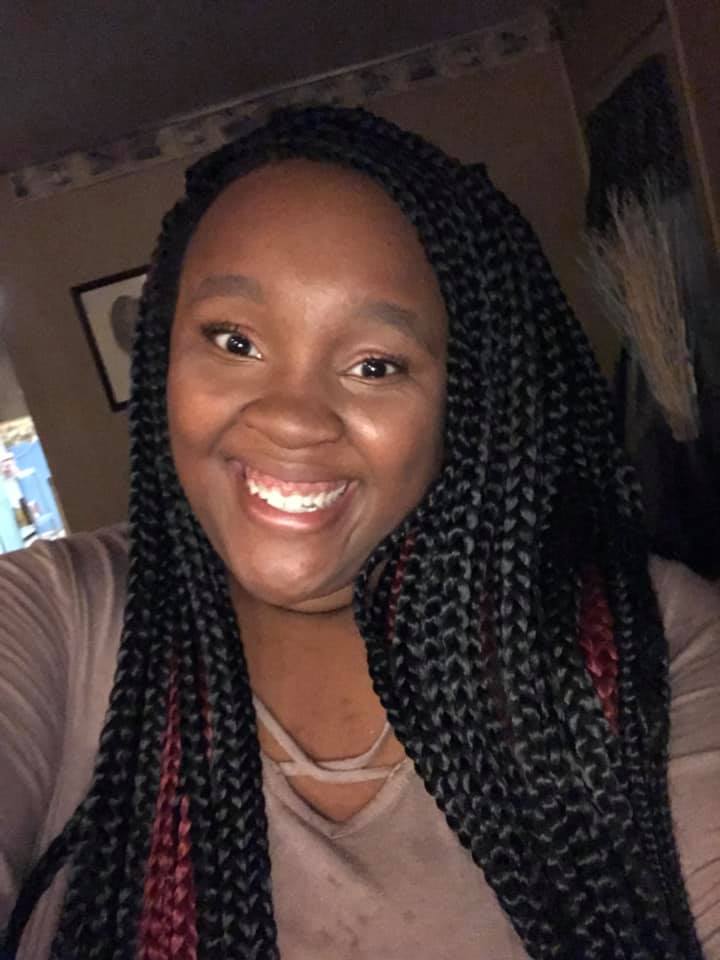 Before Jasmine enrolled at WVJC Online, she worked full time as a stay-at-home mother. While she loved being a stay-at-home mom, she also always dreamed of working in the medical field. She wanted to be in a profession that would allow her to help others and have a career that would help her feel good about what she does. Jasmine chose WVJC because she wanted to be able to achieve the career goals she set for herself, but also wanted to continue to stay home with her child while going to school. The online program at WVJC has helped her make great strides in accomplishing both of these goals.
Jasmine loves the instructors at WVJC because they are kind, caring, and fully dedicated to helping her achieve her goals and excel in her career. Vicki and Chelsea, Jasmine's clinical instructors were her favorites in the program. They made sure to give her all the information and constructive criticism she needed to succeed, and they also fostered a fun learning environment. Jasmine has enjoyed her WVJC experience so much that she has even recommended it to friends in hopes that they will also get the great experience she had and the opportunity to accomplish their goals as well.
In the future, Jasmine would like to come back to WVJC to attend the Nursing program and become a Registered Nurse. She hopes to fulfill this goal and become an RN within the next five years.
If you would like to learn more about WVJC, check out our website at www.wvjc.edu.