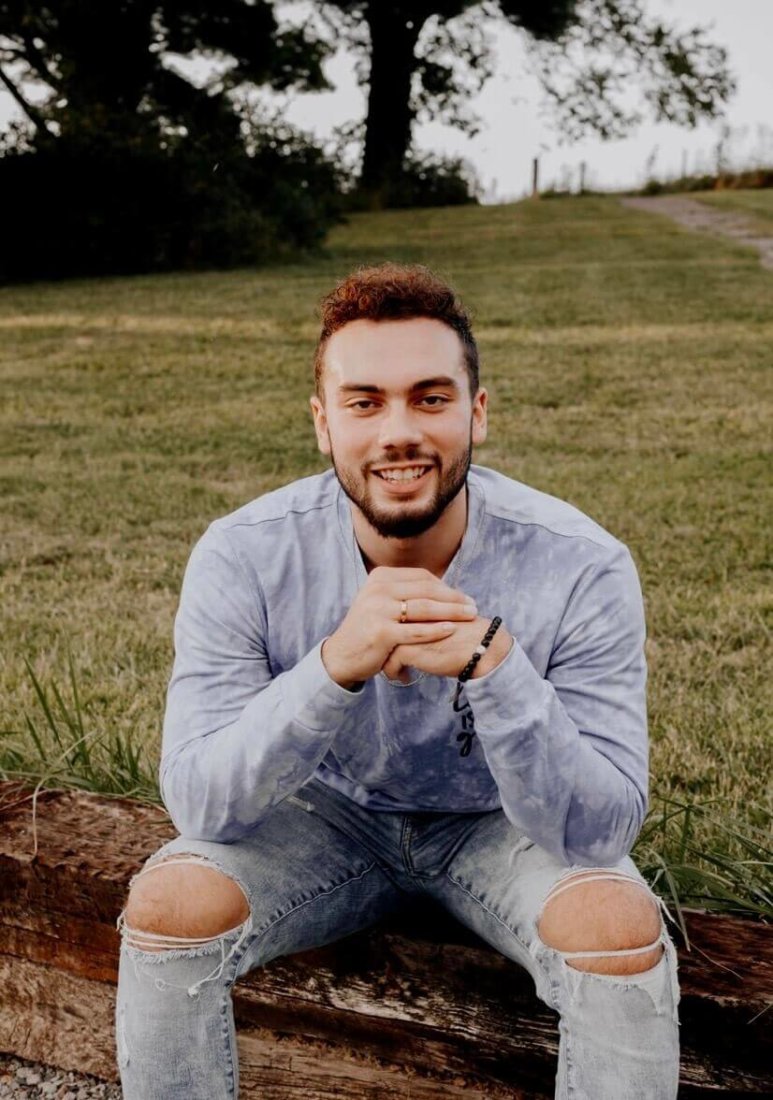 Kaleb Schoonover is a current student enrolled in the Information Technology program at West Virginia Junior College. Kaleb recently graduated from Elkins High School in 2021. Currently, Kaleb works for Sears in Elkins, West Virginia.
Kaleb decided to attend WVJC Bridgeport for a number of reasons. The biggest reason for his choice is that the school is relatively close to home and the hands-on learning offered by WVJC. Kaleb says, "that he has always been fascinated by computers and even built his own PC while in High School." After building his first PC and realizing his interest in computers, he decided that he wanted to learn more about computers above and beyond what was available on the Internet so he decided to go to school to learn more.
Kaleb's favorite part about attending West Virginia Junior College is that the class sizes are small allowing more direct interaction and help from the instructor(s) along with having the option to earn an Associate's degree instead of just a certificate. Kaleb also likes the fact that his instructors are experts in their fields of study.
So far in his educational career at WVJC, Kaleb says that Introduction to Diagnostics and Troubleshooting has been his favorite class because the material directly relates to what he wants to learn.
After college, Kaleb sees his ideal job being a field service technician that goes out to customer locations and solves customer problems on-site. Along with landing a good job that hopefully turns into a career, Kaleb would like to eventually own his own home and will likely move to a larger city.
Kaleb says he would recommend WVJC for a variety of reasons. One is that the program is relatively short and offers both the option of a degree or diploma, whichever works best to your particular needs. Kaleb also mentioned that he would recommend WVJC because of the small class sizes and personable staff. Kaleb looks forward to the rest of his journey and a great career.
Learn more about our fast-track degree programs in healthcare, professional services, and technology request information here!