Kim Morrison was born and raised in a little town in Texas. She came to West Virginia in 1993 to go to school but life had a different plan. She has been married for 17 years to her one and only love, David. Kim is also a loving and wonderful mother to her two children, Zoe and Elijah.  Life has taught her many things, but her family holds the key to her success.
Kim had plans to go to school but chose to stay home to care for her children instead. Once Kim's children reached an age of independence, she began to wonder what to do with herself. After some thought, Kim took advantage of a free class to earn her certification as a CNA, which led her to begin working at United Hospital Center, in Bridgeport as a Patient Care Assistant. "I fell in love with the work. I feel like working in the medical field was what I was born to do."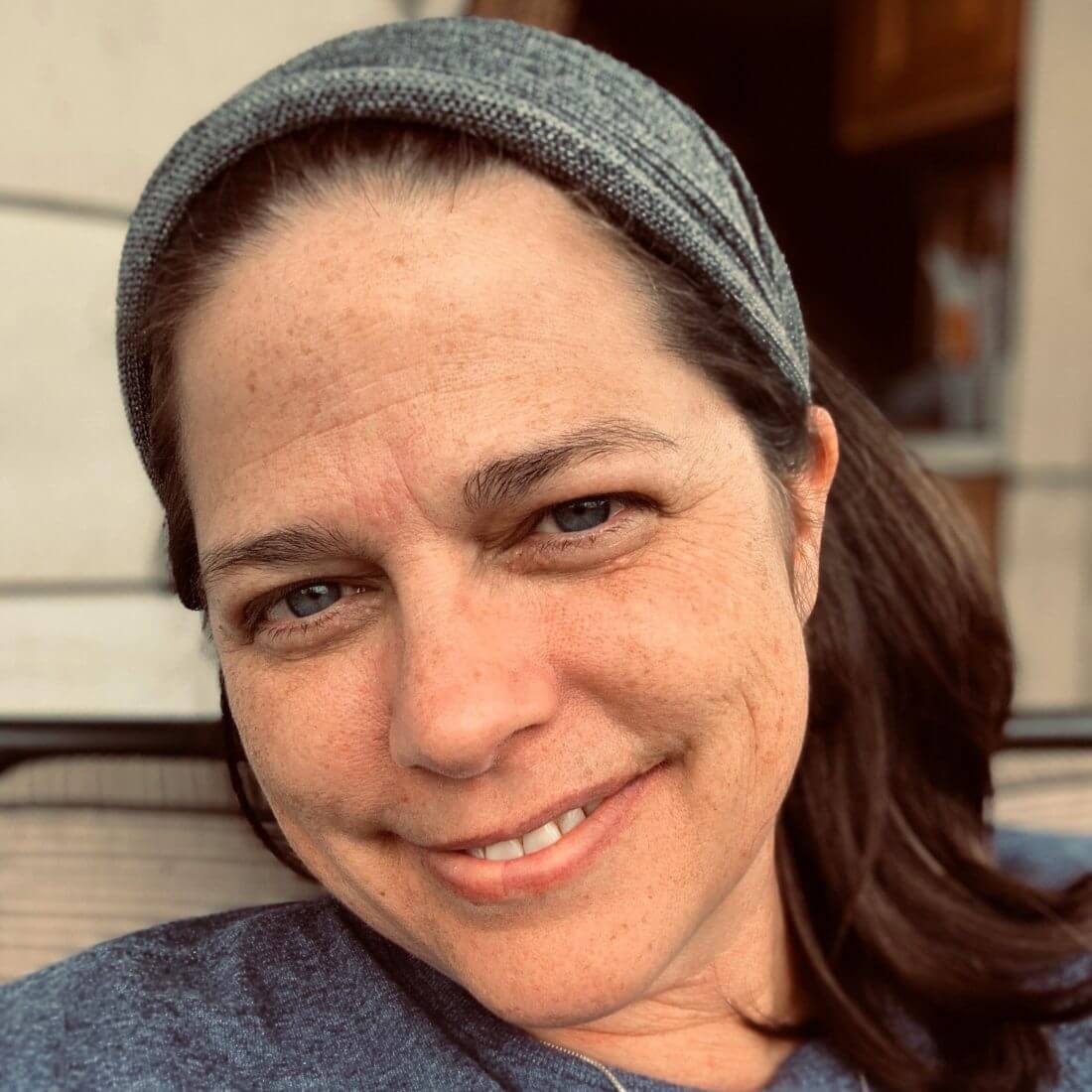 As Kim worked and continued to love the medical field, another worker told her about West Virginia Junior College. At that moment she knew she wanted to learn more. "I needed to learn more about the school and the hands-on 18-month program they had to offer." Kim quickly made the choice that WVJC was her path and was going to be the college that helped her to succeed in her next adventure.
For Kim, picking the program she was most interested in was easy. "I chose medical assisting so that I could take my time and learn the basics of nursing from the ground up." She enjoyed her opportunity to spread her wings in a school that she could trust. "It was a great opportunity to learn with only a small number of students, yet large enough in knowledge." This was all very exciting for Kim and she described it as "finding a diamond in the rough."
Kim said she enjoyed all the courses and instructors at WVJC and she can't pick a favorite. "Each class had its learning curves and without the teachers that were teaching it, I don't know if I would have excelled as I did."
After graduating from WVJC, Kim was offered a job at Health Access Inc. Health Access is a free and charitable clinic for those under-insured or who have no insurance at all. Kim proudly said, "We here at Health Access have the ability to help those that cannot get help otherwise. All walks of life enter the clinic and yet they are all treated with kindness, patience, and caring, that at times they may not see. I do more than assist in the medical area of the clinic, I have learned to work the business side as well, and thanks to WVJC I know what to expect. There isn't a day that goes by that I don't count my blessings for my path leading to Health Access."
Kim offered some advice for those that are thinking about WVJC or for those that are in one of the programs now. "Show up. Be on time. Be kind to yourself. Allow yourself to learn and to keep your parachute of a mind open.  It will be a challenging experience with huge rewards at the end."
Kim would like to leave you with "wonderful advice" of Dr. Seuss "You have the brains in your head.  You have feet in your shoes. You can steer yourself any direction you choose. You're on your own. And you know what you know. And YOU are the one who'll decide where to go."
To learn more about WVJC's fast track Clinical Medical Assistant program, request information here!