Latasha Hedrick is a mother of three and looking forward to her new career as a dental assistant.   Latasha is not new to the West Virginia Junior College family. She graduated the first time from WVJC in 2019 with an associate degree in Medical Office Administration.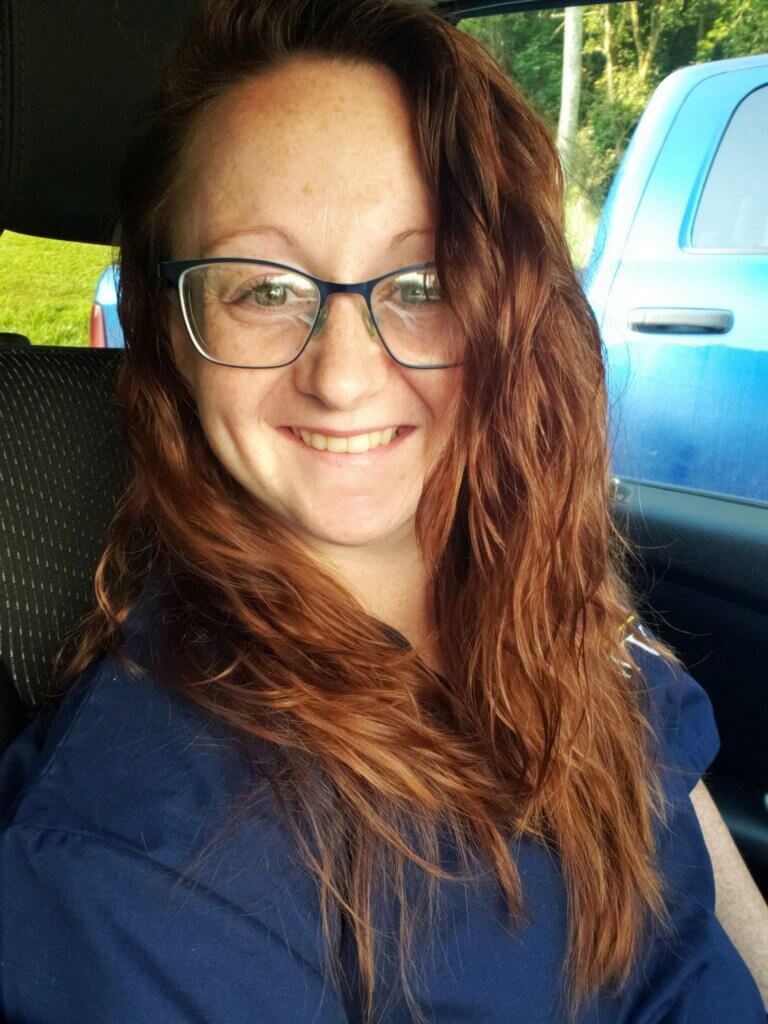 After graduating from that program, she began working at Mountain State Medical Specialties in Clarksburg. She enjoyed her work and the facility but wanted something more hands-on.
As a mom of three and the youngest only being seven months old, Latasha decided to continue her education one more time. She thought about what her interests were and wanted something that was not only hands-on, but also fast-paced, so she decided on the Dental Assisting program. Picking the program was harder for her than picking the college. Latasha knew she wanted to go back to WVJC!  "WVJC was a great fit for me the first time. The 18-month program, reasonable schedule, and small class size fit my availability with being a mom of three."
Latasha enjoys being a mom and chasing after her kids, as most parents do. However, she is looking forward to obtaining employment as a dental assistant. Latasha has a lot to offer to any dental facility. Her degrees in medical office and dental will serve her well as an employee. Her ability to assist the dentist as well as the front office will be greatly beneficial and look great on her resume. "I look forward to this career path and can't wait to start working." Latasha is confident that her skills, education, and work ethic will serve her well in this field of study.
To learn more about WVJC's Dental Assisting program, request information here!