"I chose WVJC because they offer great, detailed programs to assist with giving you a kick start to your career! I also loved the flexibility of the online programs, because I was able to take care of my son, while also working towards my degree and working full time."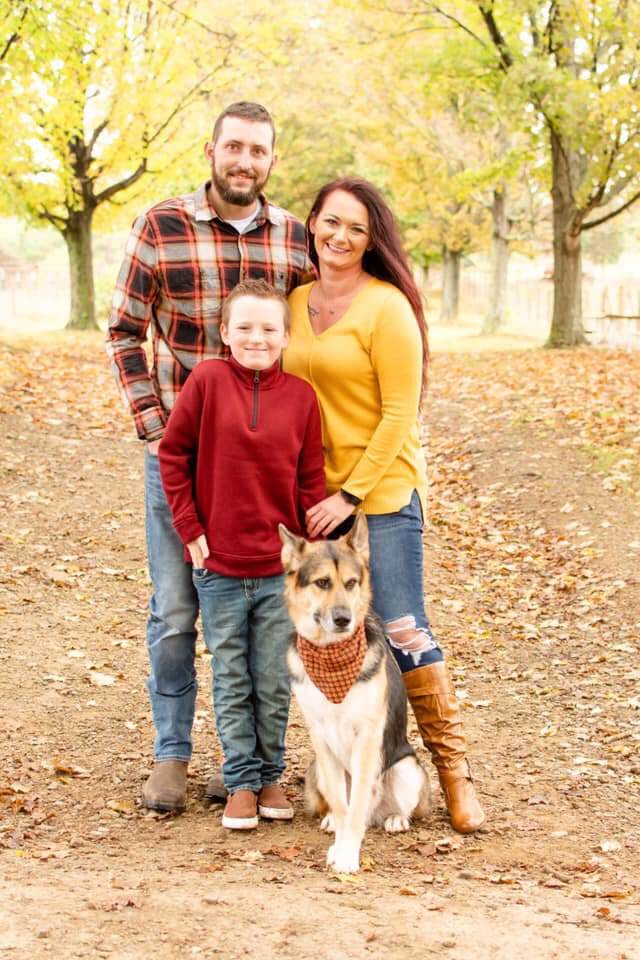 Lindsey was a graduate of WVJC's Business Administration-Accounting program. Lindsey knew she wanted to increase her knowledge of the business field, with a specific focus on not only the administrative side, but the accounting side as well.
The business field was not Lindsey's first vision when thinking about her future. She started her college career with Penn State in 2006, after graduating high school. Lindsey was an English major at Penn State, but found it difficult to juggle the responsibilities of figuring out the adult world while also trying to earn her degree. She decided to take a step back from school to focus on establishing a stable job.
Lindsey was able to earn a full-time job with Mylan Pharmaceuticals and, after gaining more work experience, decided she was ready to go back to school. Lindsey put English to the side this time around and decided to continue her education in the business field.
Lindsey chose WVJC because it allowed her to continue working full-time and take care of her son through the flexibility of our online programs. She had support through her instructors who were able to help make her experience a great one.
Career Prep, a class offered here at WVJC, was Lindsey's favorite course throughout her time. She knew the course would be very beneficial to her long-term career success, as she was able to learn how to properly make a cover letter, resume, and reference list to help with her career search.
After graduating, Lindsey was able to apply the skills she learned in Career Prep, and has now found her ideal job, assisting students with their career placement right here at WVJC as a Career Management Director!
Her career goals for the next five years include still working at WVJC and being able to excel and grow within the company. Lindsey would love to continue her education by getting more certifications, such as a Human Resources certification.
As far as her personal goals, Lindsey hopes to be married and hopefully adopt a child in the future.
Lindsey refers WVJC to anyone thinking of going to school, because of the positive experience she had.
For more information on our online Business Administration-Accounting program, as well as other programs offered at WVJC – click here!