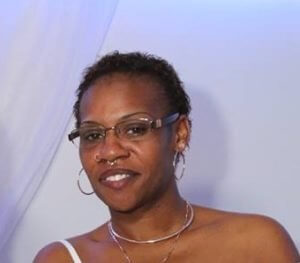 Saianya recently enrolled in the Medical Office Administration program at West Virginia Junior College-Charleston. She was a student previously but didn't finish her program due to a family matter. When she started to think about returning to school, she remembered how nice and caring everyone was and wanted to complete her degree at WVJC. In December of 2016, she lost her mother. That was when she decided it was time to get motivated to do something and when she made the final decision to return to WVJC.
When asked about her favorite part of attending WVJC she said, "Everybody is so loving and caring. The staff makes sure you are doing ok in your classes, and makes sure everything goes smoothly. My favorite class is Anatomy! Dr. Settle is funny. There is never a dull moment in his class. Don't get me wrong, I love Mrs. Kaite and Mr. Batman too."
After graduation, Saianya wants to be working as a Medical Office Administrator in a wonderful medical office.
For important information about the educational debt, earnings, and completion rates of students who attended this program CLICK HERE.