Molly Connell is a returning graduate from West Virginia Junior College Bridgeport. She began her journey at WVJC in 2015 to pursue her Medical Assisting degree. At that time, Molly knew the medical field was her passion. She checked into WVJC and quickly discovered it was the place for her. Once enrolled and into the classes, she was happy to call this school her home. The small class size and the family-like atmosphere was what she was looking for. Molly said, "It was nice to be a part of a school that everyone in the building cared about your success."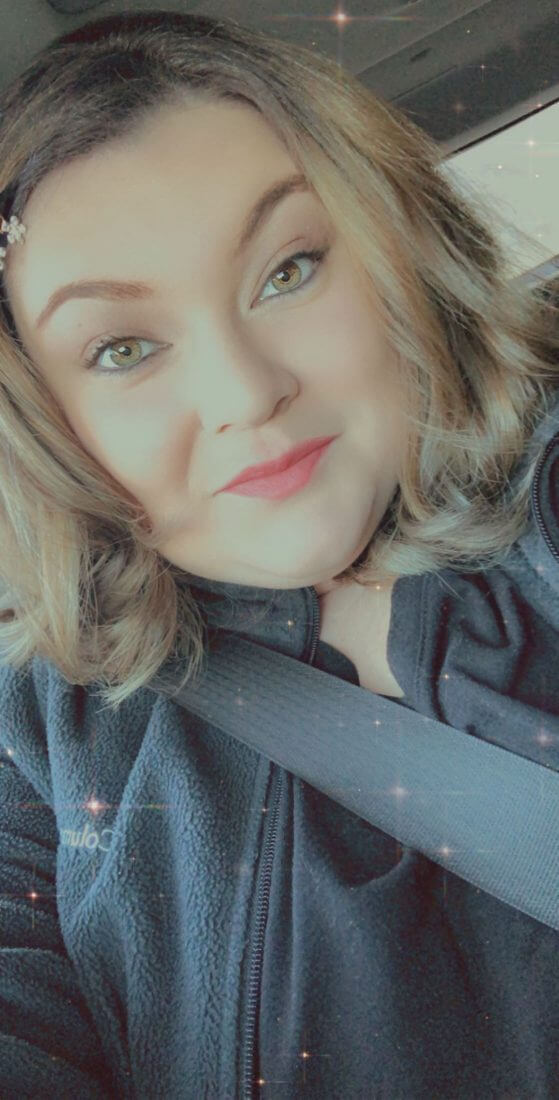 Molly is a hard-working young lady that is dedicated to many things. She is not only furthering her education for herself, but also setting an example for her two small children. Molly began working as a medical assistant at Stonewall Jackson Hospital, in Weston, shortly after graduating in November 2016.  After working as a medical assistant for some time she applied to a phlebotomy position at United Hospital Center, where she is currently still employed.
As much as she loves her journey and passion for the medical field, Molly knew she had the dedication to go even further. Once WVJC Bridgeport started their Nursing program, she knew that was the path for her. She quickly got in contact with the admissions advisor and began the enrollment process. Molly was accepted into the program. It was easy for the nursing staff to see her dedication and drive. She began classes in June 2020 and has enjoyed the process so far.
When talking to Molly about her day to day responsibilities, it became clear that she is a very organized and goal-driven young lady. Molly is a wife, mother of two children, a phlebotomist at UHC, and a WVJC nursing student. Many people would agree that is a lot. However, she is determined and continues to see the reward and the light at the end of the tunnel.
Molly looks forward to seeing how proud her family is of her when she finishes the Nursing program. In her spare time, she loves playing outside with her kids. She also looks forward to obtaining employment in the ER at UHC once she graduates. She said there are times she gets overwhelmed, but continues to stay focused and refer back to her favorite quote, "Never let the fear of striking out, keep you from playing the game."
To learn more about WVJC's nursing program, request information here!