Nathaniel Tichinel first heard about our WVJC campus in Bridgeport when his older sister was looking into colleges several years ago.  He was only a freshman in high school at that time, but he and his parents knew this would be a great opportunity for him and kept in touch with High School Admissions Representative, Kristin Kirk, for his 4 years of high school.  Fast forward to 2019 and Nathaniel is now a senior at Doddridge County High School and ready to make his college decision.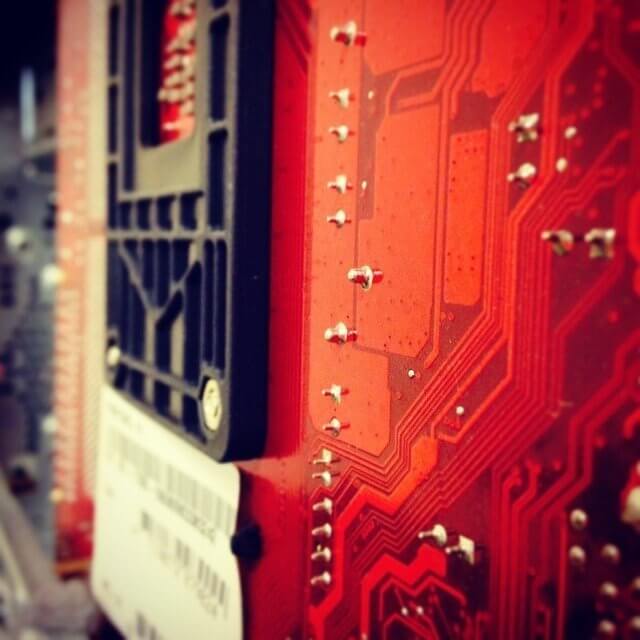 Most of his life has been spent in front of a screen, whether it was a television, a PC monitor, a laptop, or his Nintendo DS. Information Technology has always interested him and he knew that taking courses in this field would give him the opportunity to further understand the computers he appreciates so much. During a college interview with Kristin Kirk, he learned about the Network Administration/Security program and they both decided this was a good fit for him.  He would learn the skills and obtain the knowledge to pass certifications, like Certified Cisco Network Security, Certified Cisco Entry Network Technician, Certified Cisco Network Associate, and the A+ Certification. Having the skill set and potential certifications would give him the opportunity to reach his goal: obtain a career in the IT field, which he is most interested in and passionate about.
What Nathaniel likes most about the NA/S program at WVJC is that he will only be attending classes 4 days a week, thus giving him more time to focus on his homework and give him some free time to play video games.  He is excited about the externship he will be doing in his last 12 weeks of classes and hopes it will turn into a paying job after he graduates.  If not,  he is still grateful for the experience he can put on his resume that most recent college graduates don't possess when going into the workforce. He is also juggling with the idea of continuing his education at one of the institutions we have articulation agreements with, specifically Salem International University because it is close to home.
In five years Nathaniel sees himself as a college graduate from WVJC Bridgeport.  He would like to be living on his own and working at a job that is capable of earning him enough money to buy whatever video games he pleases, whenever he pleases.  When asked if he would refer WVJC to a friend, Nathaniel replied excitedly, "I would absolutely suggest WVJC to them, knowing they could get their necessary certifications and experience in nearly half the time!"