As another year passes by, now is the time to take the next step in finding your career! At WVJC Charleston, our goal is to empower change by creating opportunity. We love to welcome students to the WVJC family and watch students succeed! WVJC is offering these suggestions for making this New Year the best one yet!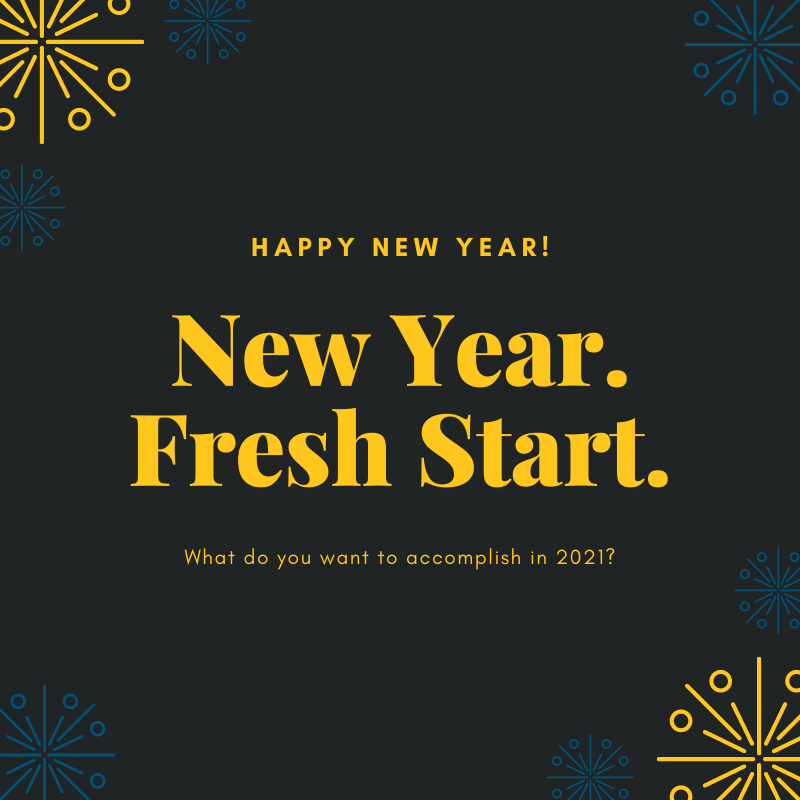 Choose a Specific Goal

Establishing a specific goal will help you stay on track to fulling your New Year's resolution. When setting your goal, make sure it is realistic to accomplish.

Commit

Once you have established your goal, commit to yourself, and take steps to make it happen! Write your goal down and post it on your refrigerator or carry it in your wallet. This constant reminder will help you stay committed.

Establish a Solid Support System

Having a solid support system can help you stay motivated to accomplish your goals. If you have a friend or family member who wants to take steps to improve their life, set a goal together! If you have negative wizards in your life, leave them behind and surround yourself with people who support and encourage you to accomplish your goals.

Reward Yourself

Set up a personal reward system to encourage yourself. These rewards can be small such as buying yourself a special treat or a trip to the movies.
If you are ready to start your new career, contact us today to learn more about the short-term programs at WVJC! We care about your success and would love to help you accomplish your career goals! Request information here to learn more about training programs in nursing, medical assisting, billing and coding, dental, business, and IT!