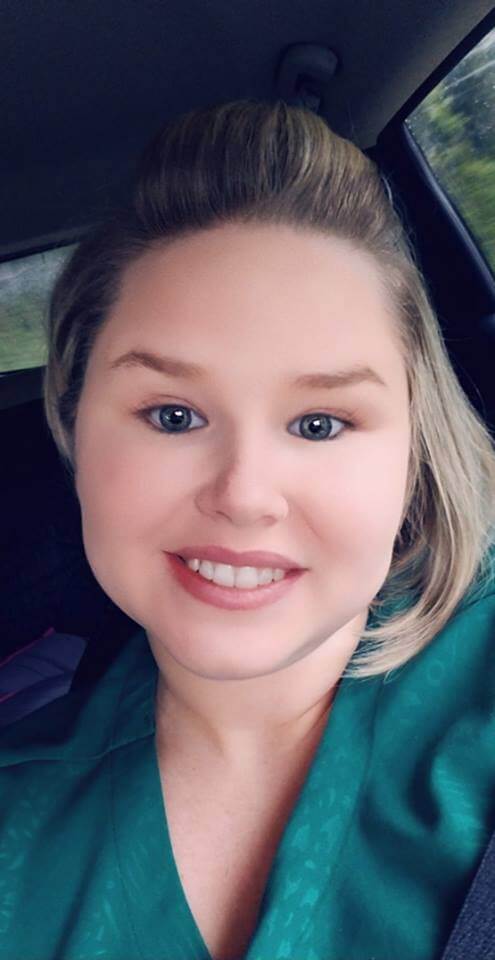 Nicole Jones is enrolled in the Clinical Medical Assistant program at WVJC Charleston. She decided to come here when she learned about the 18-month Associate Degree program. She said, "It was so close to my home and Kellie really sold me on the school. I just love her. She's so sweet!" Nicole chose her program because she loved the clinical aspect of the medical field.
"My favorite part about attending WVJC is meeting new people, getting an education, and doing something that's for me, not for everyone else." She said it would be hard to pick a favorite teacher because she has liked all of her classes.
Nicole said her ideal job after graduation is to be a Medical Assistant at an OBGYN office and hopefully someday, be an office manager.