Nursing Student – Christine Gude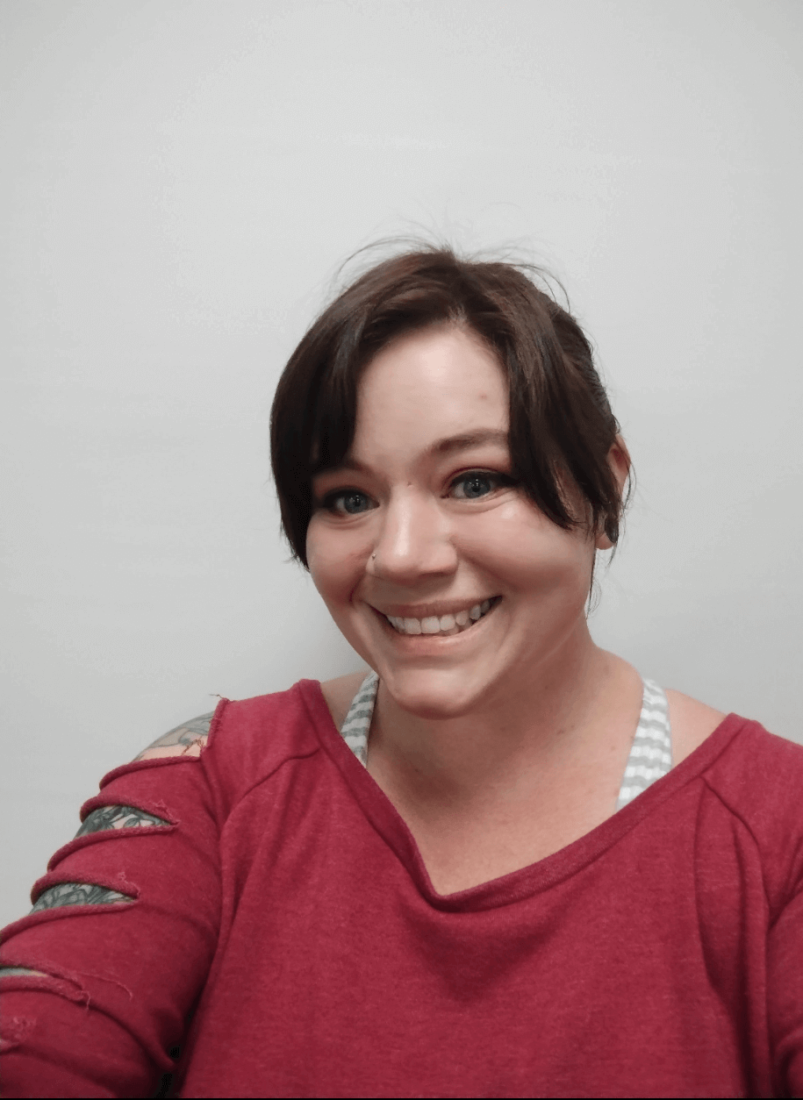 Before enrolling at WVJC, Christine had attended college, but it was not a successful journey at the time. She was unsure what she wanted to do or the area she wanted to study. Thankfully, Christine found her way back to school and will complete the Nursing program at WVJC next March!
Christine chose to attend WVJC Morgantown for several reasons. "WVJC was the best option because they offered a fast-track program." It was everything she was looking for in a nursing program. Christine knew she wanted a career in the medical field, and she had previously been a medic in the army and decided a career in civil medicine would be perfect for her.
Christine has many reasons for wanting to attend WVJC, and she enjoyed her experience here. "The Nursing program is everything I was looking for. Cathy Dewitt is like a mother that looks out for all of her students. If anyone is struggling, she will take time on her days off to help and make sure they understand the material. She presents class in a very concise way, and I learned from her in my clinicals."
After graduation, Christine hopes to do contracting work with military hospitals overseas. Five years down the road, she hopes to have her Masters in Nursing. Christine is dedicated to continuing her pursuit of higher education.
Christine has enjoyed her experience so much at WVJC that she has referred her friend to come here who has a background in the medical field and wants to experience the great things going on at WVJC!
If you are interested in a program at West Virginia Junior College Morgantown or if Christine's story sounds like something that interests you, please request here for more information!