Rhonda Hardy was born in Elkins, WV, and has remained in WV her entire life. She is married, with a son, daughter, 3 dogs, and a cat. During high school, Rhonda made plans to go to UCLA and become a marine biologist, but fate had other plans for her. She met the love of her life when she was 15 and he had no plans of leaving WV. The summer between her junior and senior year in high school, Rhonda moved in with his family to help take care of his mother who was terminally ill with cancer. That is when she discovered that nursing was her true calling.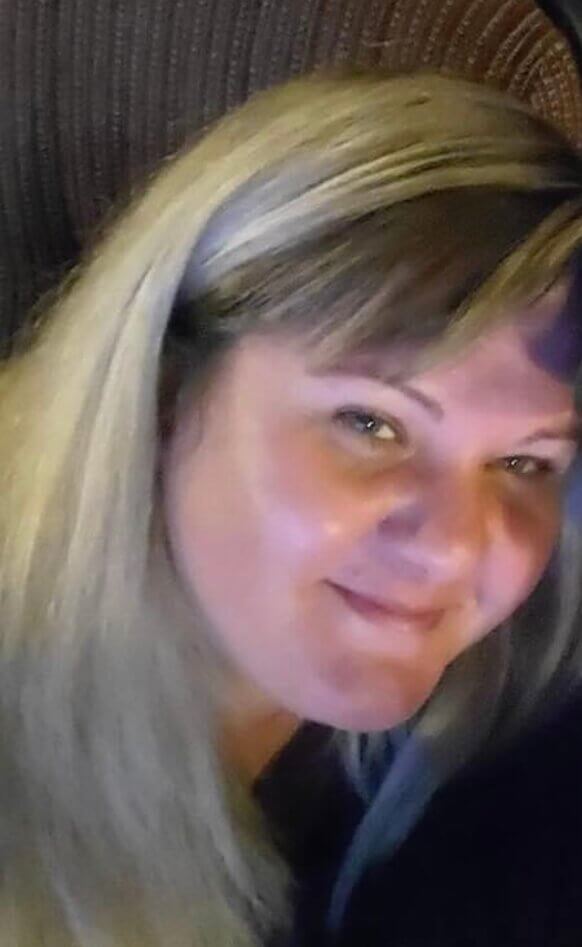 Rhonda began her nursing career as an LPN in 2000. During this time, she worked as a float and step-down nurse at Fairmont General Hospital. In 2006, she returned to school at Mountain State University and received her Bachelor of Science in Nursing, Summa Cum Laude. She continued to work at Fairmont General Hospital and became an Emergency Room nurse.
In the summer of 2019, she left Fairmont General Hospital and became a floor nurse at Grafton City Hospital because she felt like she forgot what it meant to be a compassionate and caring nurse.
In 2019, Pam Wilson asked Rhonda to join the West Virginia Junior College team in Bridgeport.  Rhonda excitedly accepted her new position as a practical nursing instructor. She recently accepted the Clinical Coordinator position for both nursing programs at WVJC Bridgeport. Her passion is educating students and feeling like she is making a difference. The students have made her see that making this change was the best decision for her. She loves that WVJC is such a close-knit family and so supportive of their staff and students. She cannot wait to start this new position to see where it may lead.
To learn more about WVJC's Practical Nursing and Nursing programs, request information here!