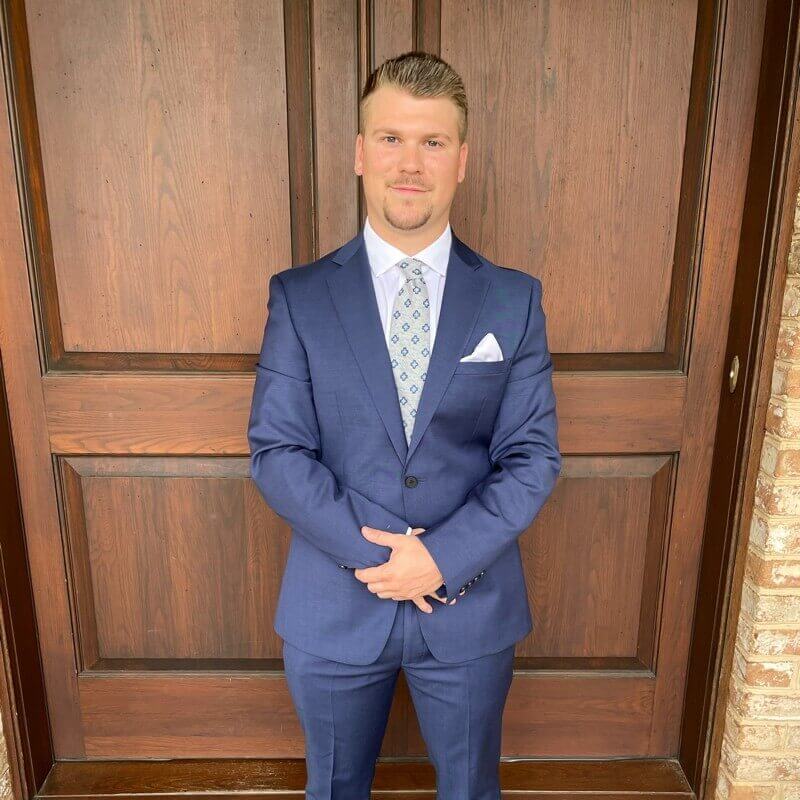 Shane Clark – Business Administration Graduate
Before enrolling at WVJC Online, Shane enrolled at a four-year university. He wasn't happy with the experience and education he was receiving, and he decided to take a step away and try a junior college, which is how he found the school. Shane worked various jobs before attending WVJC but mostly in construction and carpentry. He had heard about WVJC Online from a friend and decided he needed to make a change.
Shane chose the Business Administration program because of the credits he had to transfer from the four-year university he attended. His favorite part of attending WVJC was building relationships with fellow students and his teachers. "It really was a great atmosphere of people," said Shane. His favorite teacher was Shane Welter, the Business Program Director. "I was not excited to take an accounting class, but Shane made it easy to learn. The class was a blast," said Shane.
After graduating from WVJC, Shane started working as a Customer Service Representative for Tessco Technologies. He worked diligently and, over time, grew into his new account manager position. "In five years, I see myself continuing to grow with this company. I like the atmosphere," said Shane.
Shane would absolutely recommend WVJC Online to a friend. He believes the staff at WVJC is filled with great people that really focus on building relationships with students. "They have a great educational program. WVJC has helped me to accomplish my goals. My externship helped me gain experience in my field, and my degree has helped me get where I am today."
If you feel you could benefit from learning more about WVJC Online's programs, request information here!