Meet Shannon Davis, one of our new Career Management Directors at WVJC- Morgantown!
Shannon started her career after graduating from West Virginia University in 2016 with a bachelor's degree in Journalism. But like many, she realized the field of journalism wasn't where her true passions lay. During her time at WVU, she helped to found a community service sorority on campus, Omega Phi Alpha. This is where she discovered her love for community service and her passion for being involved in the community.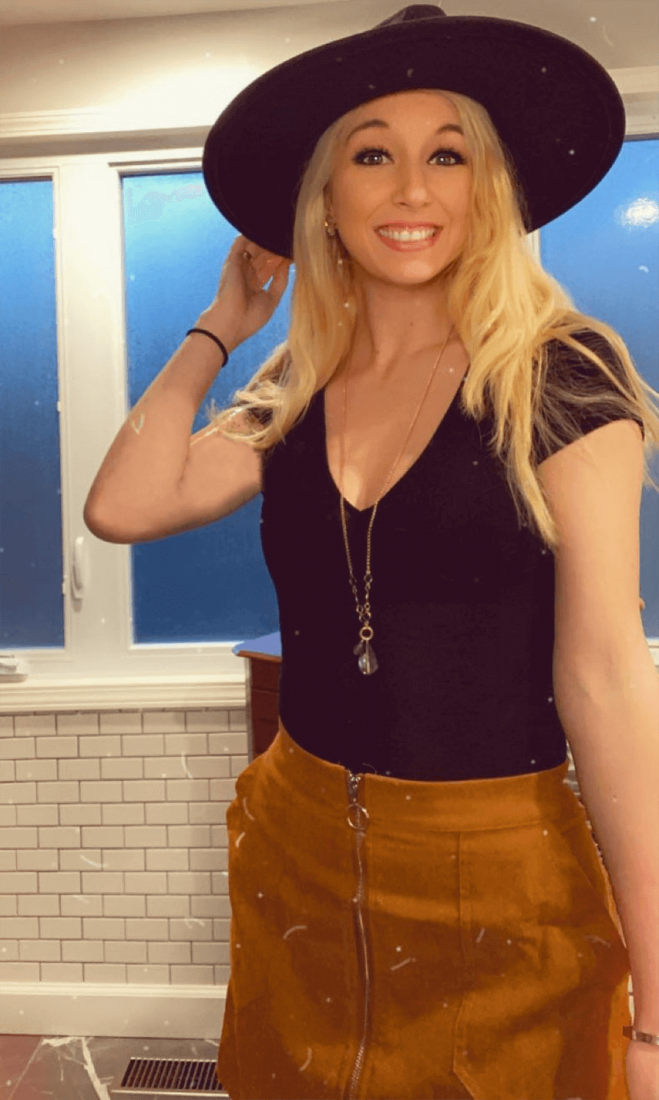 Upon graduation, she worked as an assistant preschool teacher for a local nonprofit daycare in Morgantown. Very quickly climbing the ranks, she soon became the evening person in charge and eventually took on the role of assistant director. She has also worked at Ronald McDonald House Charities previously.
Shannon has also been very active in the community throughout her career, participating in the Morgantown nonprofit community forum, volunteering as a panelist for M-Tec education program, and volunteering with the national organization of her sorority as the National Awards Coordinator. 
"I love the culture, the people, and the community of Morgantown. Moving here from out of state when I came here for college, it was truly a shock to be treated like I was part of the West Virginia family from day one."
While she may be new to the West Virginia Junior College family and the role of a Career Management Director, she is excited about all the future prospects that come with this role. 
"I'm excited to work with students and to help them find jobs, not just in the Morgantown community but throughout the state or even multiple states for our online students. I truly do believe that networking is the backbone for anyone searching for a job," said Shannon. "Get out into the community, be personable, and get involved, and you'll be blown away by the possibilities that will come your way."
Shannon will also be teaching a Career Preparation course that prepares students to create documents needed to obtain employment, such as; cover letters, resumes, thank you letters, and references. In this course, students also complete a mock interview to assist them in proper interview techniques.
Shannon enjoys many things outside of work, including camping, vacationing (specifically anywhere that has a beach), and spending time with her family and friends. 
One thing she loves about WVJC is the personalization that the campus gives to its students as a whole. It doesn't matter if you are a student who lives in town or someone who lives hours away; the program directors, instructors, deans, and other support staff are all so hands-on in each of their students' lives. 
"I can only hope that as I grow with the campus as a whole that I will be able to guide these students to a career that brings them joy and satisfaction. I'm driven knowing that I am directly impacting both the students' lives and their communities. Finding a job isn't always easy, especially when you are doing it on your own. So I am glad to be able to help make their lives a little bit easier and create a positive impact," said Shannon.
According to Shannon, the key to success when searching for a job and interviewing is to let your personality shine. 
"While businesses are looking at your degree and qualifications when you apply for a job, a lot of people get so stuck in their head during interviews that they forget about one of the most important skills to have- your soft skills, your personality!"