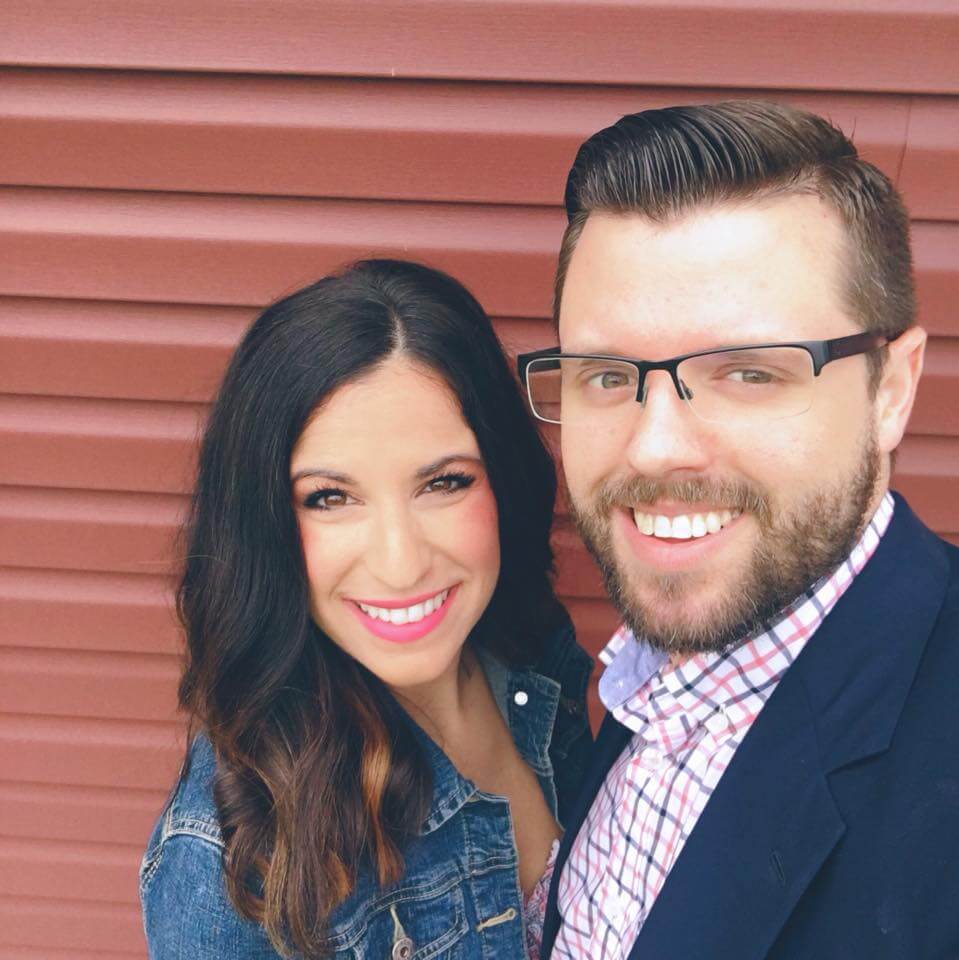 Sheena Pack is the Financial Aid Representative at WVJC Charleston. She graduated from Marshall University with a Bachelor's Degree in Business Management.  She took this position because she had an interest in working in higher education and felt that she would be able to successfully help the students through the financial aid process. When she is not at work she enjoys spending time with her two sons and husband.
Some fun facts about Sheena!
-Her favorite food is taco salad.
-She has two Labrador retrievers at home.
-She owns her own candle company.
-She is terrified of snakes.
-She loves to sing on the praise and worship team.
-Her least favorite food is tomatoes.