Sheena Pack is a high school admissions advisor at WVJC Charleston. She understands the importance of education and is passionate about helping students. She said, "I love meeting with students and learning about their lives. I also know how important it is to develop a trusting relationship to help them reach their career goals."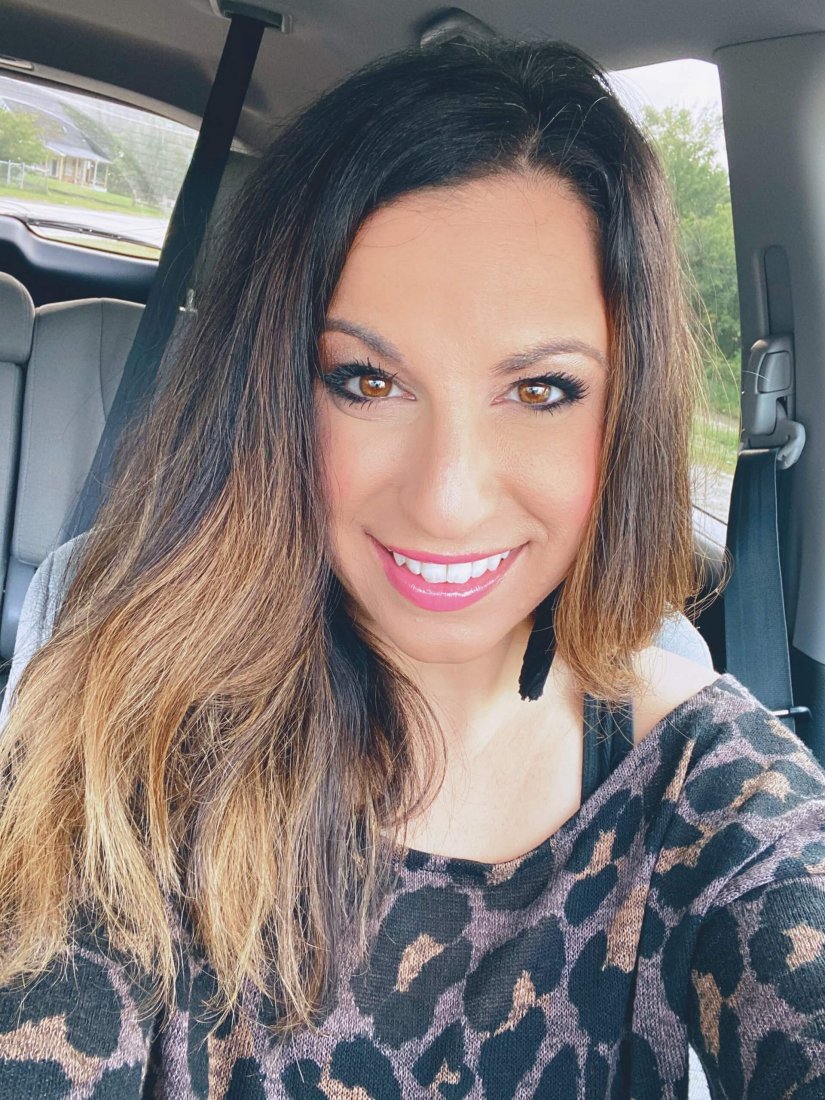 Sheena graduated with a Bachelor's Degree in Business Management from Marshall University. After graduation, she worked as an Executive Director Assistant at Cross Roads Pregnancy Center. In this position, Sheena was able to help mothers with parenting skills and provide resources after their child was born. She taught nutrition classes, life skills classes, and finance and budgeting classes.
Sheena loves humanitarian work. She said, "I enjoy working with the local community to improve the lives in it." Sheena's greatest accomplishments are her children and her education. Education was something that was always stressed to be of the utmost importance while growing up. The passing of her mother inspired her inner drive and passion to receive a college education.
In her free time, Sheena enjoys spending time with her children and watching them grow and find their own identity. One of her passions is singing, which she has been interested in since a young age. Sheena has served as a worship leader for over 4 years. She said, "Serving on the worship team is such a rewarding experience." She is also a health coach, works closely with her clients, and enjoys helping them achieve their health goals.
Sheena's long-term goal is to continue to work in education and learn the different facets that make WVJC successful. Sheena said, "I love working at WVJC because all of the staff and faculty care about students, and we all want to see them be successful."
If you are interested in learning more about the programs offered at WVJC, request information here!