The experience that a student has in college is often one that can never be forgotten. However, when that feeling is unexpectedly good, it is even better. Stacie Street is a graduate of WVJC Morgantown's Clinical Medical Assistant Program.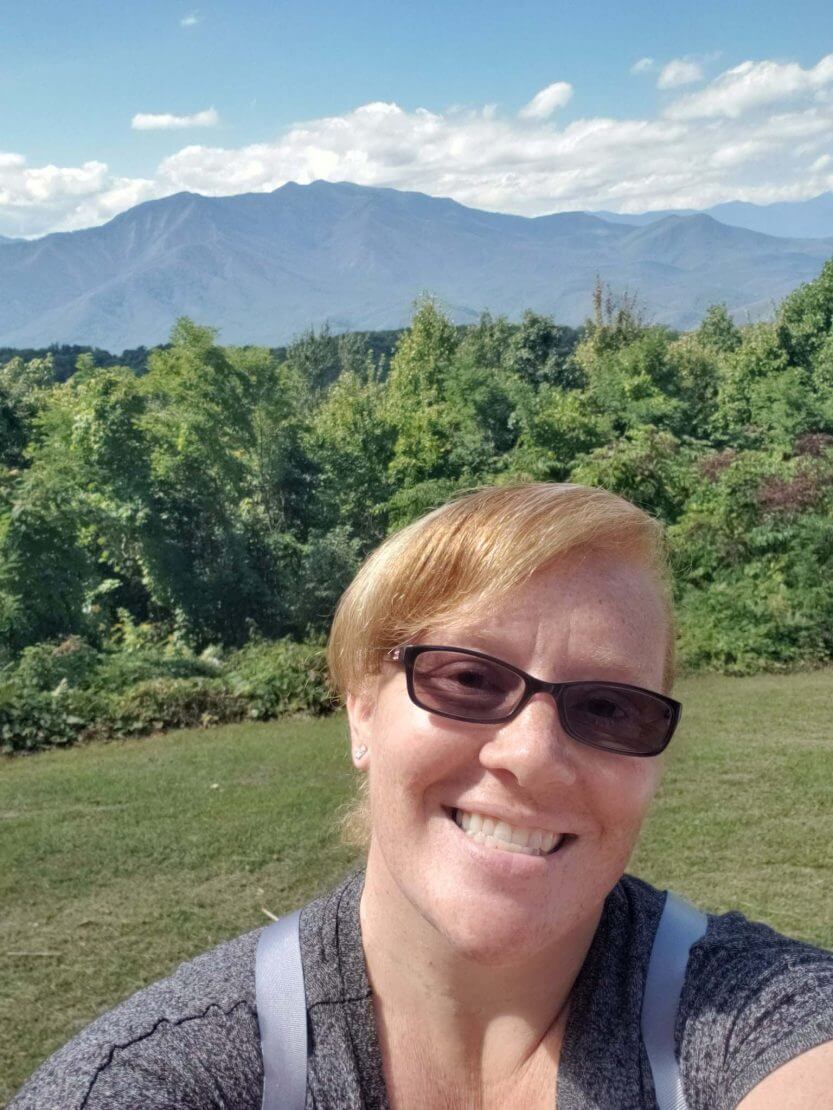 Like many students at WVJC, this was not her first attempt at college.  "I attended two other colleges before WVJC. The classes were too big, and the staff didn't really take the time to help. I had one professor that seemed to really care (about me)."  Stacie came to us with a background in phlebotomy and experience as an EMT, but wanted to be more well-rounded. The reason for this is that she had a dream job and this job needed her to have a broader skillset.
Stacie stated that she came to WVJC because the classes were small and there was more individual time with instructors. She also liked the short term (18 month) associate degree. However, she realized something else once she became a student. She enjoyed being a member of student government.  "I never thought I'd say this but being the Vice-President of student government (was my favorite part of attending WVJC)." Stacie surprised herself by getting involved. She stated that had it not been for caring faculty, she may never have had the experience that means so much to her now. "I really can't get over how much the staff seems to care about each and every student. I felt more at ease at WVJC than I did at the other colleges. It just felt right being there."
Not only did Stacie have an unexpected experience, but she found herself with a different dream as well. "I'm hoping in 5 years that I will be working in OB or surgery. I already have 2 wonderful boys, so really the only thing I could hope for in 5 years is a happy family and successful career. "
If Stacie's experience sounds like something you would like to experience for yourself request information here!