Summer Hudnall graduated from South Charleston High School in 2019. Summer knew she wanted to work in the medical field, but because the medical field is so broad, she was not sure which area would be the best fit for her. She wanted to gain a wide range of knowledge so she decided to pursue an education at WVJC for medical assisting. Summer said, "I love the atmosphere at WVJC and all of the hands-on activities."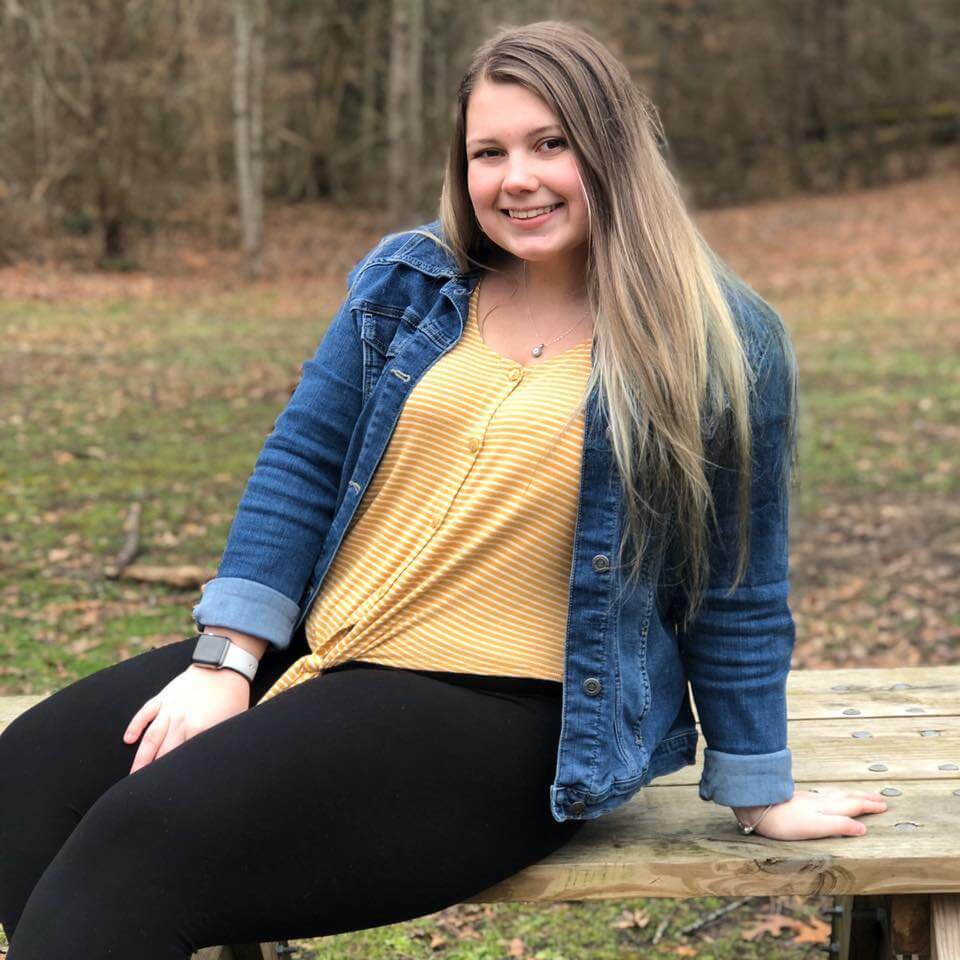 Summer said her favorite part about attending WVJC is the schedule. She said, "Having two classes every 6 weeks allows me to focus on what I am learning." Summer is excelling at WVJC, has maintained a 4.0-grade point average, and is President's List recipient. She also has nearly perfect attendance.
When we asked Summer who her favorite teacher is she said, "Medical Program Director, Chelsea Abbott and medical instructor, Dr. Aaron Settle. They both are caring and make learning fun!" Summer's favorite classes are her medical lab classes. During lab classes, students learn and practice hands-on skills such as emergency procedures, phlebotomy, vital signs, specimen collection, examinations, completion of medical records, and much more!
Summer's ideal job after graduation is to work in a pediatrician's office. In five years, Summer sees herself married, working in the medical field, having a nice home, and maybe a child. We are excited to see all that Summer accomplishes after graduating from WVJC! If you would like to know more about the fast-track Clinical Medical Assistant program or other programs at WVJC, please visit wvjc.edu for more information and apply today!