The medical industry continues to grow across the United States and in Kanawha County. Healthcare employers are continuously looking for qualified medical professionals to provide patient care. To help with this employment demand, WVJC Charleston offers a variety of fast track, in-demand healthcare programs including Nursing, Medical Assisting, Medical Office Administration, and Dental Assisting.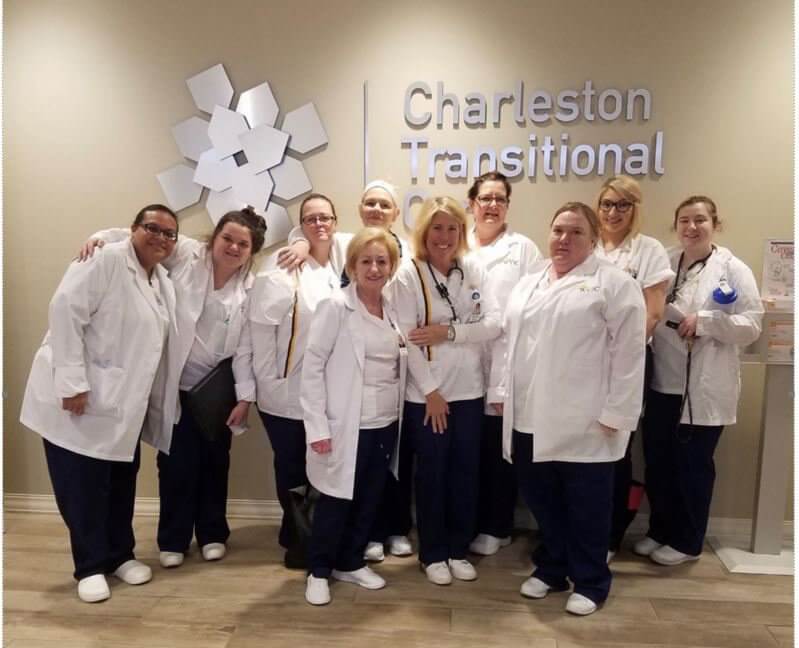 The Nursing program at WVJC is a direct admittance program. Therefore, students are not required to take pre-requisite courses. The Nursing program curriculum prepares graduates to function as a member of a healthcare team within the scope and practice of a nurse. Students learn nursing diagnosis, planning, implementation, and evaluation of persons, families, and communities in a diversity of health care environments.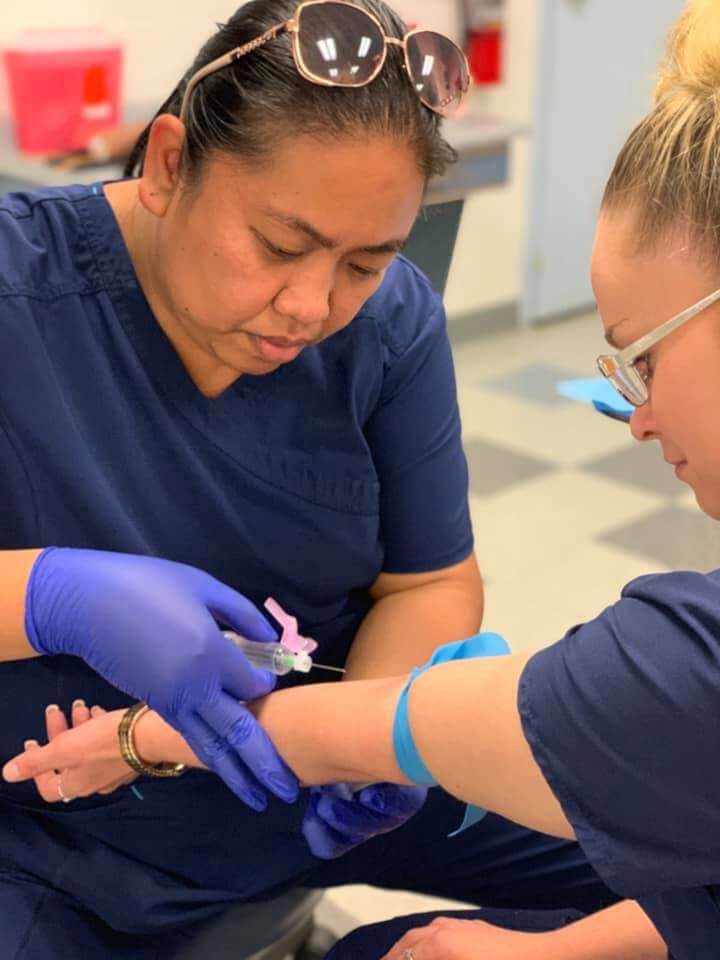 The Clinical Medical Assistant and Medical Office Administration programs prepare graduates for a wide variety of entry-level, primarily medical related positions, both clinical and office/administrative. Students learn clinical skills that can be applied in a variety of healthcare settings including, but not limited to, doctors' offices, hospitals, clinical, urgent care centers, nursing homes, home health services, wellness centers, private care, and a wide variety of health care facilities.
The Dental Assisting program prepares graduates for entry-level positions as a dental assistant and related clinical and clinical administration careers. Students learn to assist the dentist with patient procedures, expose and develop radiographs, prepare instruments, perform lab procedures, and manage dental records.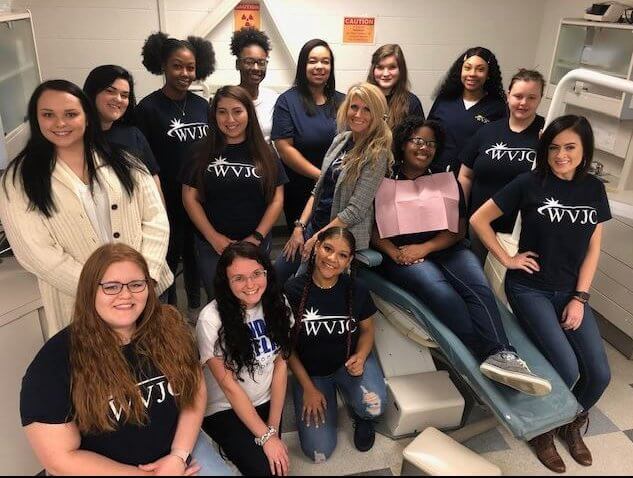 WVJC works closely with local healthcare employers to provide well-trained medical professionals to the Kanawha County area. Students receive hands-on, fast-track training in a supportive environment. Students also gain real-world experience by completing externships at local doctors' offices, labs, clinics, and hospitals.
Selena Ramey, WVJC's Career Management Director says, "Now is the time to get started in the medical field."  If you are interested in a career in the healthcare industry, contact us today to get started in classes!