The last two generations of college students were taught a similar idea as a high school student. This idea was to go to college and get a degree, any degree, and that would lead you to the "promise land" in the job market. College meant getting a traditional degree from a traditional college setting.  While that environment still fulfills a needs in certain areas of higher education, their training typically falls short when it comes to learning specific skills. This is a problem for employers as they need employees who are trained in these specific skills.  As a result, the large traditional college or university is still an option, but not the only one.  However, what exactly do these short term degrees entail? This blog post is designed to help you navigate that very subject.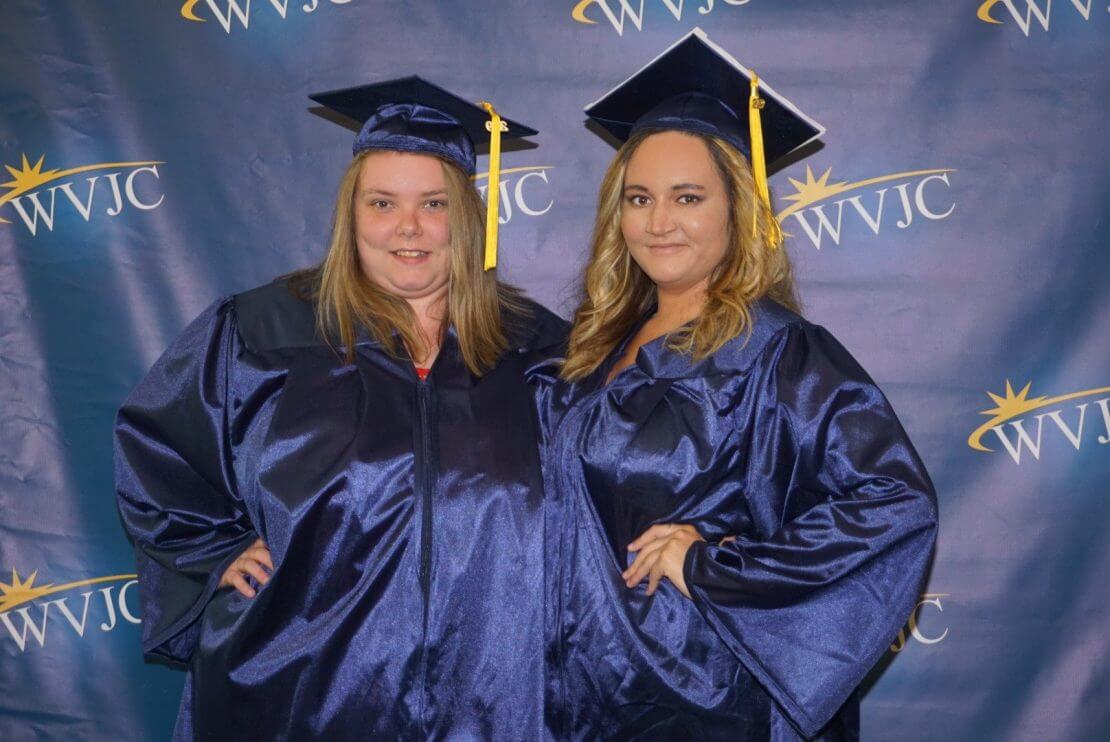 How do you get this specialized training? Enter the Short term degree. This is a degree in a short period of time with a specific outcome.  For WVJC, it's an associate degree in 18 months (as long as the student does their part). It is career specific training and certifications that may lead to employment options that are in demand. It is placement assistance as you are preparing to graduate. It is hands-on, skill-based training that reflects what you will be doing in your career.
Why has this become important in today's work environment?  There are a lot of reasons, but most importantly is that employers need employees who are already trained with specific skills. An employer no longer wants to find an individual that they need to train to take care of a patient properly.  What they want, instead, is a person with a degree and certification that already knows how to take vitals, perform phlebotomy and capillary puncture, and work in a lab environment. They are looking for individuals with specific skills who can perform specific functions and this is what WVJC has to offer.
Looking for more information on WVJC's short term degree options? Request information here!