As the need for highly qualified nurses grows, and nursing educators are struggling to fill clinical adjunct positions with qualified instructors, both healthcare facilities and nursing schools are looking for a creative means to bridge this gap. This is why the WVJC-Bridgeport/United Hospital Center Clinical Partnership was developed.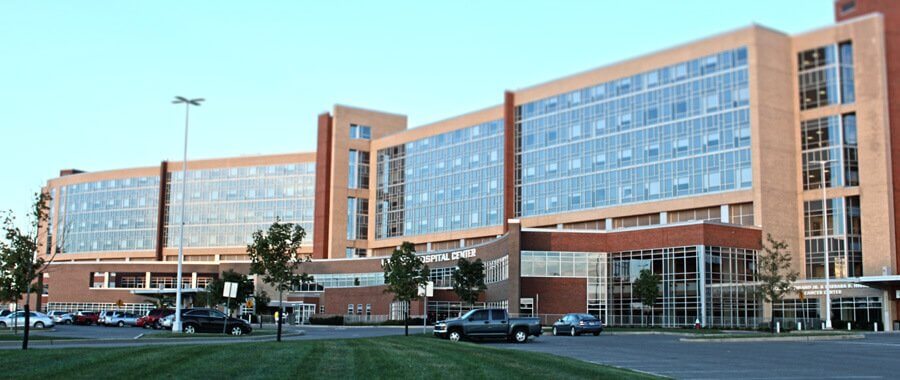 This partnership began with WVJC's 2020 cohort of nursing students. United Hospital Center provides a clinical instructor for each nursing class to provide on-site training in various units at United Hospital Center. In return, WVJC provides $20,000 in scholarships to UHC employees enrolled in the Nursing program and selected by hospital administration to receive the scholarship. Through this partnership, not only does WVJC have excellent adjunct instructors, but students are also able to be fully immersed in the culture of UHC. In addition, this allows for a much smoother transition from student nurse to staff nurse if a new graduate chooses to work at UHC.
United Hospital strives to have excellent patient care, and its mission is to "enhance the health status of the citizens of north-central WV." We are excited to be a part of a facility that provides amazing quality care and treatment to everyone. WVJC is proud to be associated with a healthcare facility with such a great reputation within our community.
In the future, WVJC is hoping to partner with other facilities to enhance student clinical experiences and to better prepare them to enter the workforce.
To learn more about the exciting partnerships occurring at WVJC, request information here!