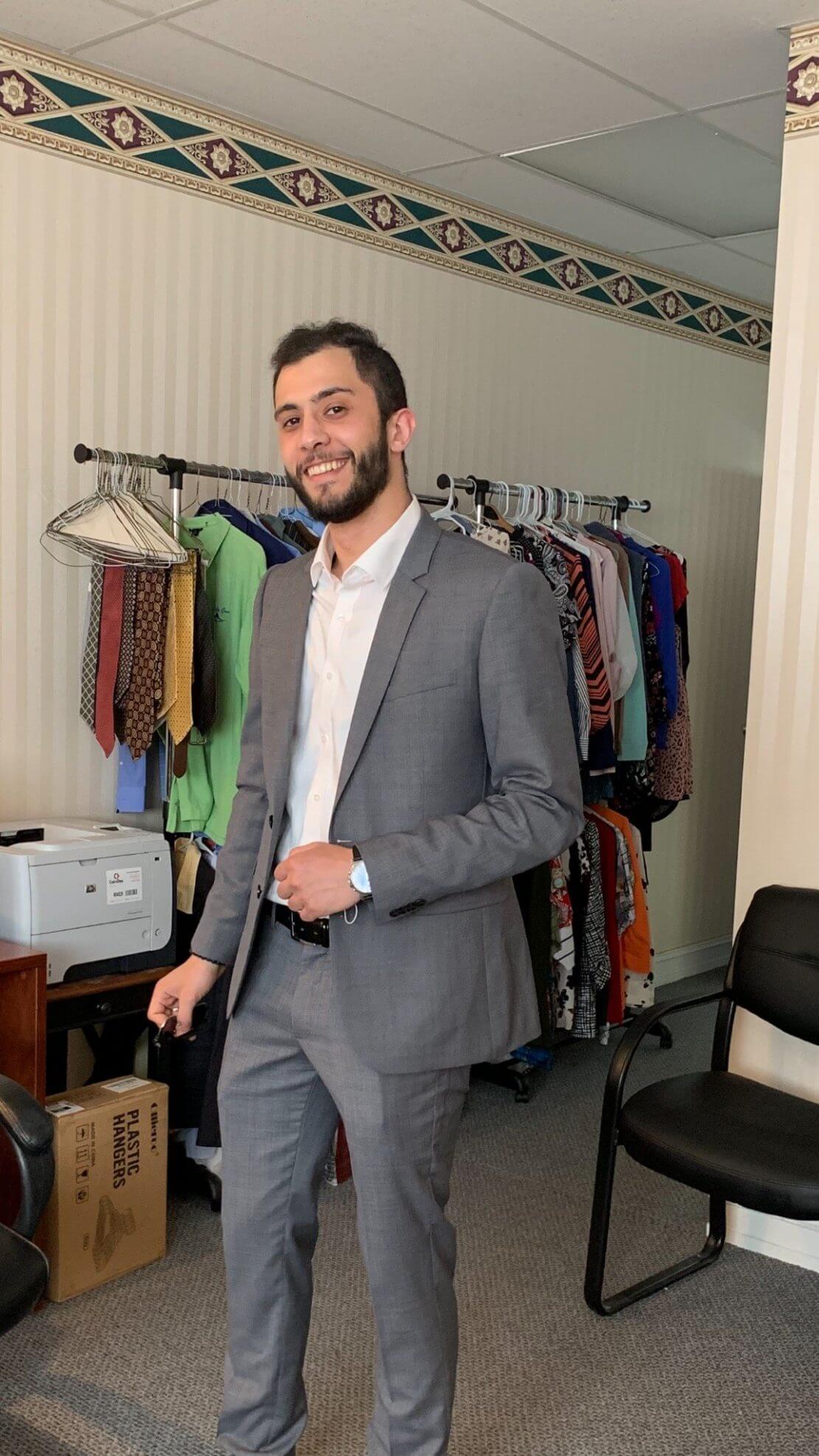 WVJC takes the success of its graduates very seriously.  From our Career Management assistance to our Career Preparation class, we truly want our graduates to have the guidance they need as they leave college and transition into the workforce.  With this in mind, we have established the Career Closet!
The purpose of this closet is to give students access to professional clothing options when they need it.  There will be dress clothes for women and men in various sizes. While we are still in the process of building the wardrobe, there have been several students take advantage of this terrific new resource already.
Whether you are getting ready to go on a job interview, or need a nice outfit for your first day of externship, feel free to stop up on the third floor and browse. If you need any assistance, please contact Alannah Bohon in Career Management.
If you would like to donate gently used items to WVJC's Career Closet, give Alannah Bohon a call at West Virginia Junior College in Morgantown at 304-296-8282.